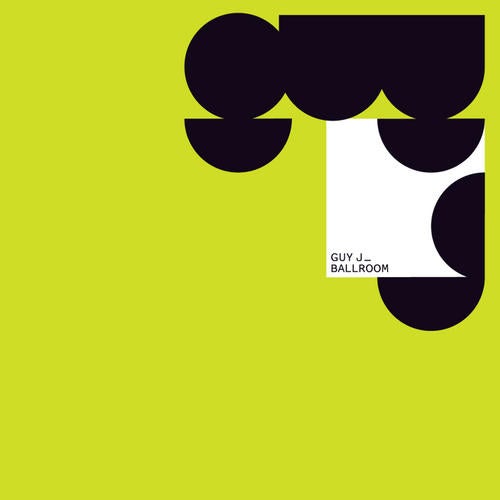 .After setting the scene alight with numerous killer singles, Israeli
producer Guy J released his hotly anticipated full-length artist album
'Esperanza' on Bedrock Records in last quarter of 2008, to universal
critical acclaim, and has been touring ever since around the globe. Earlier
in 2009 he returned to Bedrock with yet another killer single, 'Lamur',
complete with a stunning remix from one of Spain's upcoming stars, Henry
Saiz. Now he back once again with another stunning production,
'Ballroom', which also features superb remixes by Ed Davenport & Sian.

Guy J has emerged over the course of the last two years to represent an
intrinsic part of the Israeli dance music juggernaut that has been steadily
powering through clubland in recent times. Along with fellow countrymen Guy
Gerber, Sholmi Aber, Chaim and Gel Abril, Guy has been at the forefront of a
movement back towards the melody rich sounds on which House music is based.
Guy's productions, with their driving beats, shimmering synths and
journey-like qualities, embody characteristics from all sub-genres of House
music. Guy J creates music that is brimming with soul.

UK born, Berlin based producer Ed Davenport's love for creating an
atmosphere, particularly during long early morning sets, has earned him the
recognition of some of the major players in the electronic world. After
breaking through in the London club scene, and enjoying the success of past
releases such as his early work on Gumption Records; 'Yanderling' or
'Tillmans Uninfluence', or the acclaimed track 'Eyespeak' on Hamburg
label Liebe*Detail, Ed's latest productions are set to see light on
platforms including Poker Flat, Vidab, District of Corruption, Get Physical
and more. Recent remixes for Len Faki on Cocoon, and now his 'Tribute Mix'
of Guy J's 'Ballroom' show just how exciting a remix talent he is.

Born in Dublin Ireland, raised gypsy style in southern Spain and constantly
moving cities, Sian chose early to drop out of society, make music and DJ.
Committing to the avant-garde way of life, he stands out as a little more
bohemian than the average electronic figure..a very rare, flamboyant and
eccentric new talent. Recording primarily for Dubfires highly respected
Sci&Tec label and Will Saul's Aus Music imprint, he has also appeared on
Pokerflat, Karmarouge, Dessous and Mule. His tracks and remixes routinely
end up in the record boxes of all the main techno/house luminaries,r
eceiving support and praise from the likes of Carl Craig, Loco Dice, Steve
Bug, Luciano, Villalobos, Sasha, Adam Beyer, M.A.N.D.Y, Ame, Ben Watt, Steve
Lawler, Laurent Garnier, Kenny Larkin, Nic Fanciulli, Shinedoe, 3Channels,
Martin Landsky, DJ Koze, and Anja Schneider to namedrop a few.. His remix of
'Ballroom' perfectly illustraes illustrates his genuinely vibrant sound
and achingly sublime production style. Whether conducting everlasting DJ
sessions or creating timeless dance music, Sian is a truly diverse and
original talent, at once chic and hedonistic, always intensely inventive.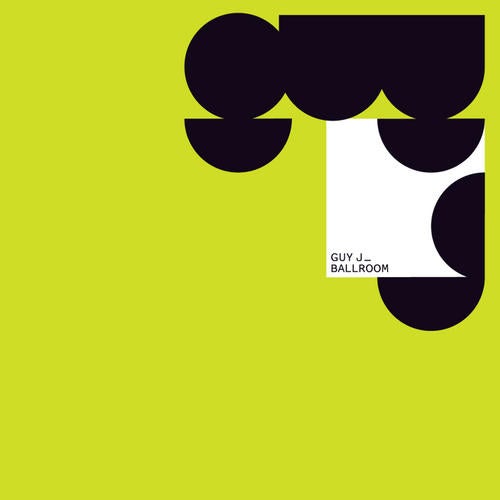 Release
Ballroom