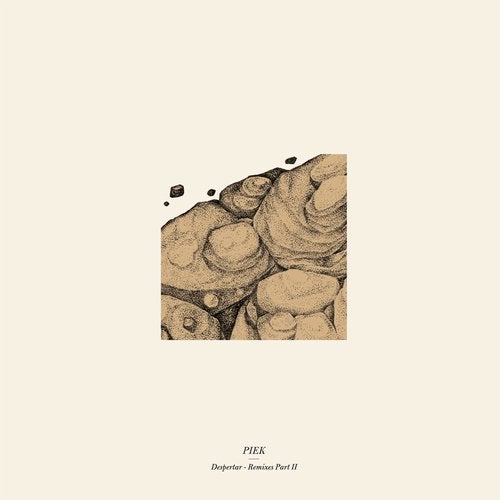 Release Date

2017-06-30

Label

Sincopat

Catalog

SYNCLP03RX02
After the huge success of his "Despertar" LP release, Piek is straight back in the saddle to deliver another thrilling workout, this time its a family affair.

On the side B another exciting bunch of great artists and their re-interpretations. The first to make his appearance is the finest Dutch composer at the moment Eelke Klejin. His work on Avalanche is a modern and melodic piece of house very well outlined by vapored Hokhok dream-pop vocals. He really knows how to deal with catchy voices; he has a well-known remix for the highly respected band Arcade Fire (Reflektor). Pure summer with a smart and a gentle cinematic touch.
Sincopats patron AFFKT is the next to redesign an original cut. All his efforts are for Despertar. The result is a seamless journey through the inimitable 'AFFKTstyle' of house, techno and electronica putting the listener at the core of his musical psyche.
No less solid is Upercents Breathe remix, which will definitely work on any dance floor. He takes the original track including Kash vocals- into a deeper space, implementing lively bass drones. A blast. And finally, I Saw You this time reinvented by Carlo. A house track where drums, bass guitar notes and sliced vocals spin around each other in fluidly choreographed routines.