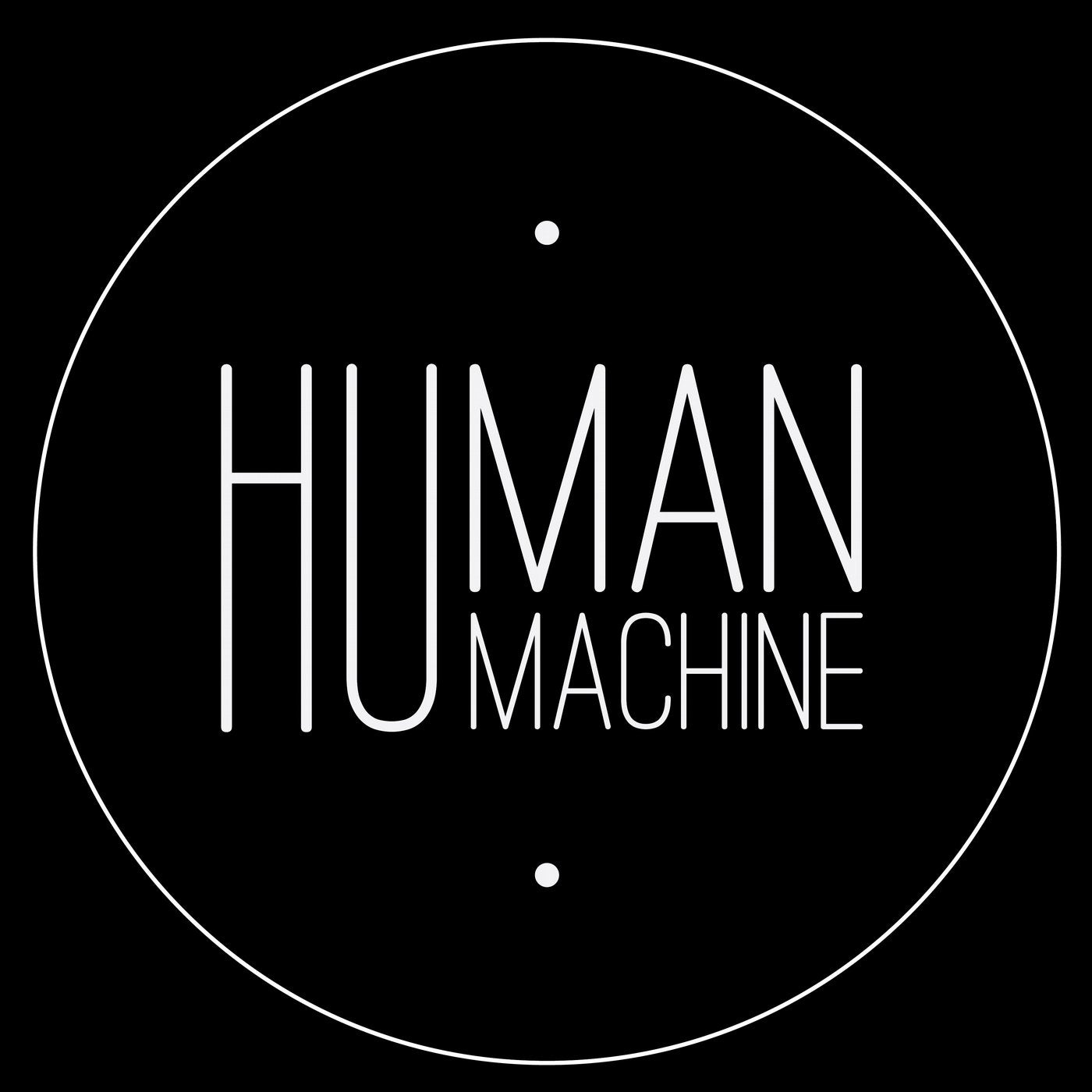 In the history of Connaisseur we can't remember ever having had an upcoming release with such a massive buzz in advance. Eventhough Human Machine has only had one release up to now, their name and popularity are spreading impressively, mainly due to the enormous support by Dixon, Ame and Solomun for the title track '146', which they have hammered in almost every set in the past months.
Concerning the music, it is fascinating how such simply constructed tracks can have such an impact in the club. This is the secret of Human Machine.
While '146' is dominated by a massive and remarkable synth-line, drilling its way into your head so that you may never forget it again, the B1 title 'Drone' is more focussed on a deep hypnosis, combined with a very demanding work on the groove. 'Janus', the closing title is the most airy and atmospheric track on the '146' EP, a passionate journey with an unexpected twist.
Human Machine is the project of Mauro di Martino, better known under his moniker Musumeci, Francesco Sorrentino, Simone Carpenzano and Paolo Lauretta.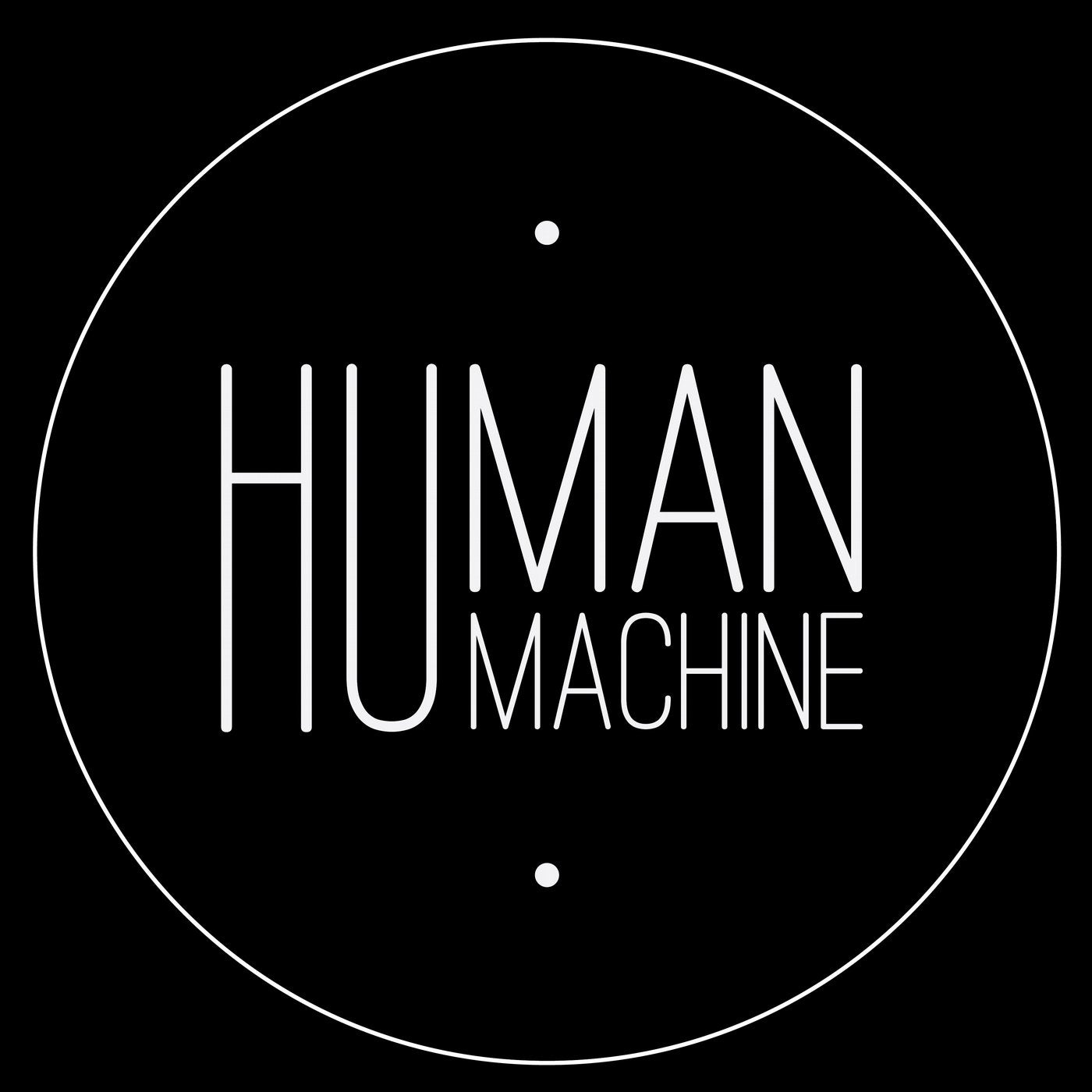 Release
146 EP