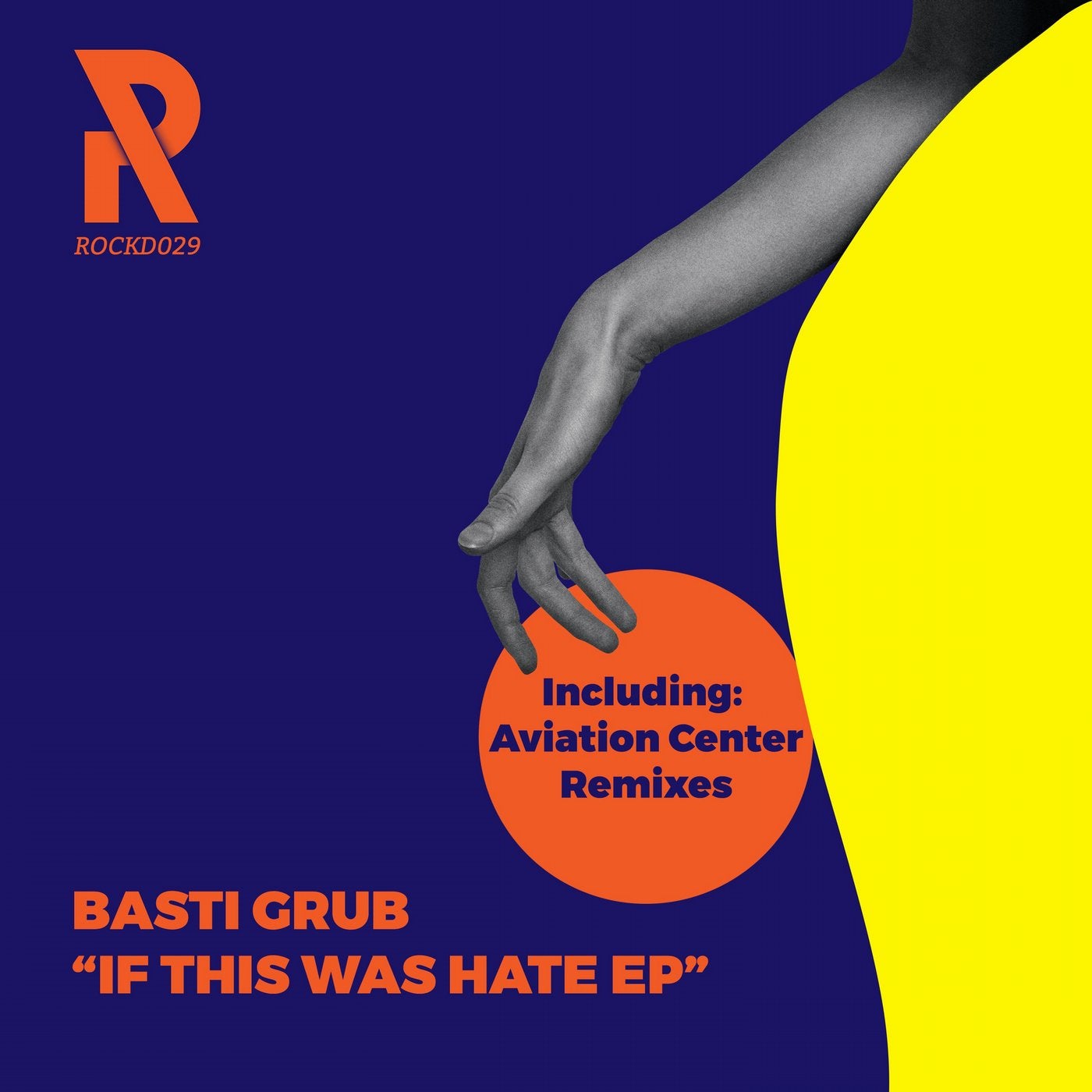 While the remixes of Timo Maas' and Basti's collaboration together with Eric Volta for Mobilee are climbing the charts and the original of "We Were Riding High" is still is on heavy rotation, Rockets & Ponies delivers the "If This Was Hate" EP by Basti Grub solo.
The release kicks off with the main track "If This Was Hate", featuring the Vocals of Mashee, is nothing less than a sweet seduction brought to the dancefloors. No hate, no harsh feelings, just a splendid groover loaded with percussions and vibes.
Next up is "Rave On Me", a percussive and dubby 7 minutes roller with those haunting vocals you can't resist. Time to get lost…
The release is rounded out by 2 remixes for "If This Was Hate" from up and coming Aviation Center. Not much is known about this Berlin based producer, who dropped his first release under that alter ego earlier this year, played Fusion and Garbicz Festival live, and delivered a remix in two versions which we could agree on immediately.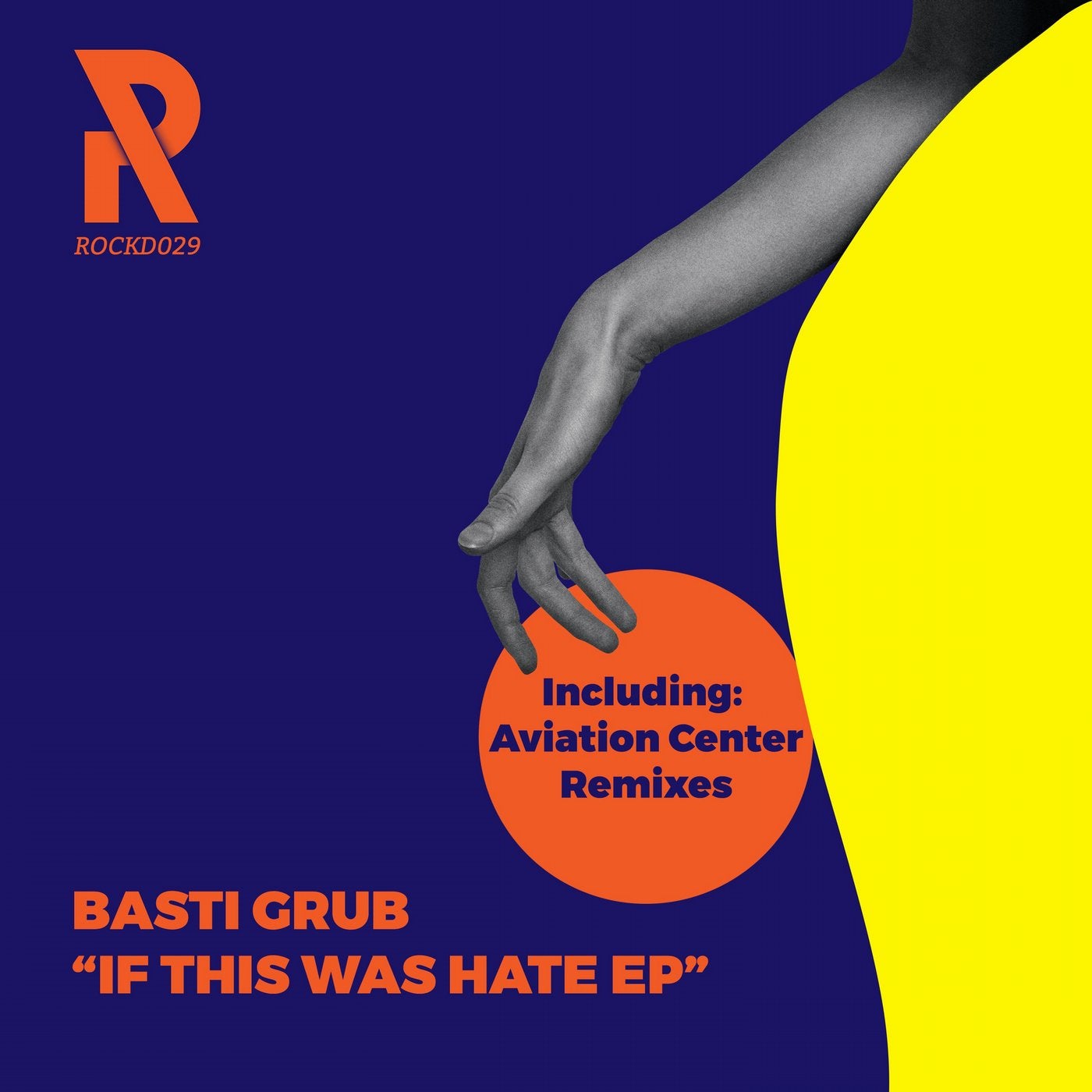 Release
If This Was Hate EP