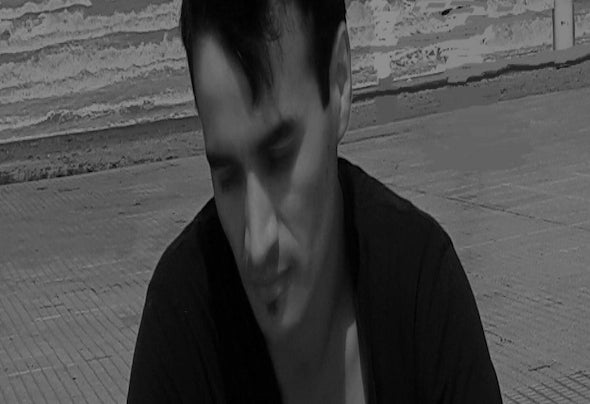 Born in Buenos Aires at age 14 began to be known dance music , Euro Dance, House, Techno , Hard and its variants.
Durande 90 eh start experiencing various styles more as , Funk , Pop , Rock , New Wave, Inde , Hip Hop, Break, Italo, etc ... in the era of the 80s . inspired by the great personalities eh djs . 
From 1997-2000 , when a super- famous Radio in Buenos Aires gives strong comienso to take electronic forces and border several great artists ; I gave my encouragement to be known as Dj and what I am today, as ( (Dj Joys ) ) 
In 2008 I have the pleasure to participate in ( Battles of Djs ) by a local radio station 103.9 fm Quilmes ( FAN) which the meeting point was ( Club XXI ) already in the current there , later combocado again as guest a second meeting ( Valentino ) , Conducting and musicalizando in the same year by my colleague ( NIGHT MIX) by 102.9FM (VOX ) quilmes, in 2010 giving my companion program responzabilidad I retire . Year later 2013 convened for Disc recognized Joker ( Eduardo Ponce de Leon ) To make the ( (DJ MIX) ) by Antena91 in Lomas de Zamora and continue in 2014 for his own online radio station ( sampling radio) and ending the project in the same year his physical disappearance of Disc Jokey . 
In July 2014 I presented a proyectro to make my own Radio Show on another station on line by Bag Radio.com.ar called ( ( Ensignia ) ) Following the same step ... today , producing and remixing for national artists prestige ...