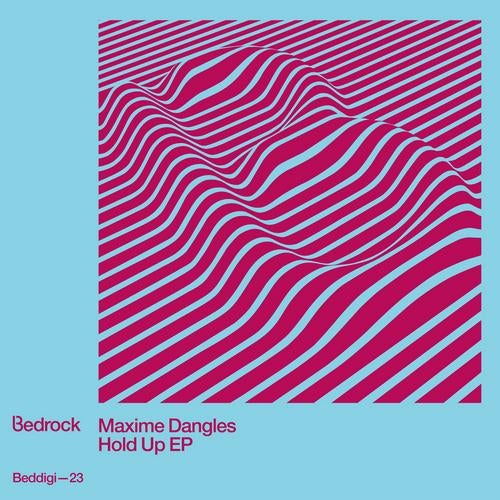 Maxime Dangles is a key new artist in the French avant-garde electronic music community, creating waves around the globe with his unabashed approach to proper club techno music. Last year, Santé was a highlight on John Digweed's Structures Two album and the subsequent 4-track Modulation EP further showed that Maxime Dangles is an artist buzzing with creative intention. Now, he returns to Bedrock in the summer of 2012 with the stunning 5-track Hold Up EP.

From the intense, swirling, spiralling climaxes of the title track; through the mind-bending, warped energy of Jarten; the glorious nagging hook of My Boo; Spagetjacks nod to Giorgio Moroder; to the distorted Detroit attitude of Transparence, this is an EP bursting with hypnotic melodic swing and well-timed hands-in-the-air moments. With such an exciting musical palette to play with, Maxime Dangles cannot fail to impress even the most tired of ears.

Born in 1985, Maxime discovered the world of nightclubbing at a very young age. He quickly became an excellent DJ but crucially also learnt how to create his own music. In 2004, he started to work on remixes and edits before developing his own musical imprint, which led to releasing tracks with the famous Kompakt label in 2006. Remixes of Scan X, Miss Kittin & The Hacker, Simian Mobile Disco, Royksopp, Moby etc have followed. Maxime has recently developed a live show and his energy and passion are now making him a rising star of the international scene.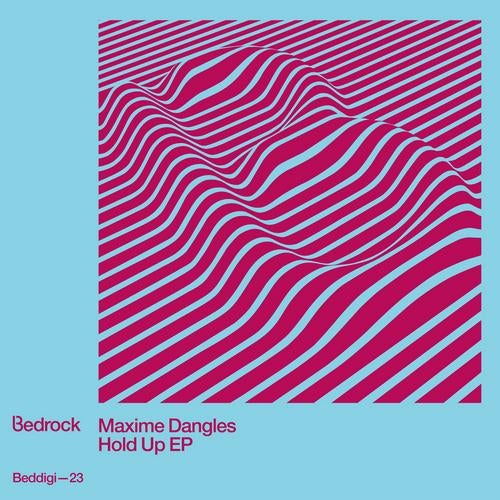 Release
Hold Up EP