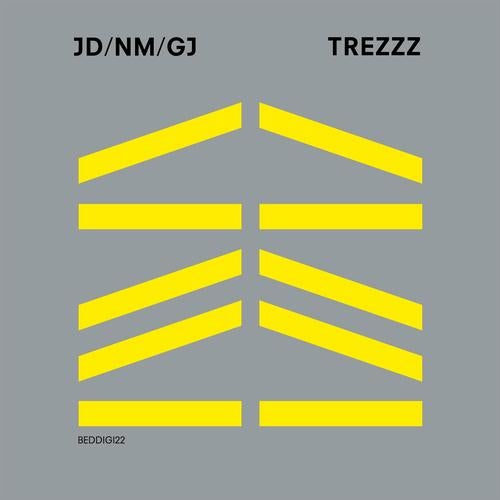 If 3 is, indeed, the magic number, then theres something very special going on here. Those initials will immediately give the game away to anyone who is a fan of exciting, forward-thinking electronic dance music, as 3 of its most talented exponents have ganged up for a studio session and cast a musical spell that is nothing short of extraordinary.

Fresh from his exceptional remix of the classic Circulation track Turquoise (Mesmeric), and brand new track Genesis coming on Sven Vaths Cocoon later in June, who else but the melodic maestro - Guy J - could be the perfect creative studio partner for John Digweed and Nick Muir, producers of the finest electronic dance music, who have been involved in many pivotal moments in the world of club music over the years and have in many ways helped to define genres & push the boundaries ever further forward?

As with all their releases, TREZZZ shows that no one is resting on past laurels but always developing their sound in an exciting direction. Those with fingers firmly on the pulse of innovative electronic music will have noted TREZZZ as being a major highlight on John Digweeds latest Live In Cordoba (Bedrock) mix album. Now its time for this collaborative stroke of genius to shine in its full spine-tingling glory. 2 versions. 2 masterpieces. 3 is, indeed the magic number!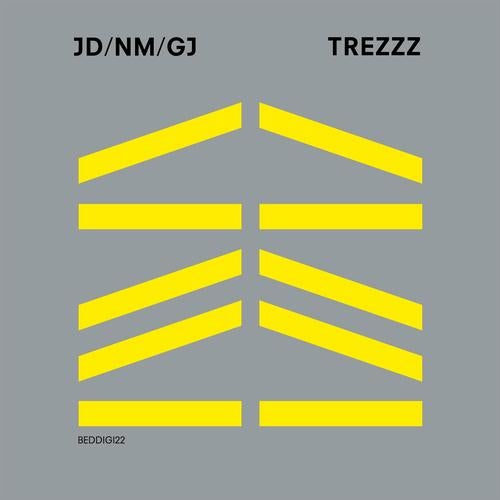 Release
Trezzz