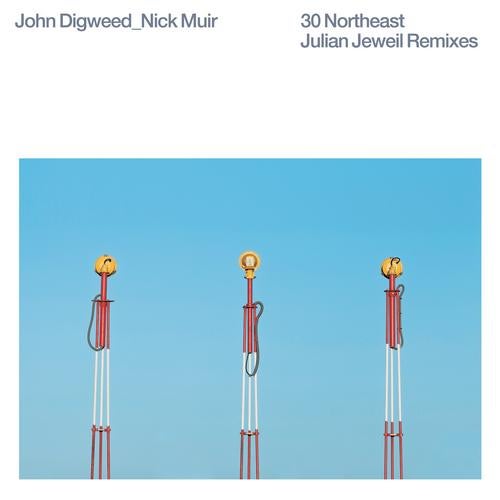 The buzz around John Digweed and Nick Muirs 30 Northeast was intense last summer when it was released on Bedrock. In its original form it was a spine-tingling, fizzing, spiralling, big-room monster that caused a commotion everywhere, a hard act to follow? Most certainly! But John Digweeds impeccable A&R skills have not let us down with his selection of the acclaimed rising star of French techno, Julian Jeweil, to remix this beast.

The Marseille born DJ/Producer has been setting the world alight with his productions on Richie Hawtins Plus8 label (Baboo and Hermanos) and Sven Vaths Cocoon (his Soho track reached No.1 in the Beatport techno chart), so its no wonder that he has delivered two stunning techno interpretations that are powerful, subtle and euphoric in perfect balance. Julian Jeweils towering talent, on display here, most definitely mark him out as someone to keep on your radar throughout 2012!

For fact finders, 30 Northeast refers to the street address of Vagabond in Miami, USA. The club that so effectively captured the energy of a John Digweed DJ set that it became his first ever commercially available live DJ mix. John Digweed Live at the Vagabond, recorded at the 9th Annual Bedrock/Creations Party at Vagabond Miami 27th March 2010, was included on the Structures bonus DVD as yet another musical milestone for the label. A live mix complete with slideshow, it captured the essence of an amazing Bedrock Party for posterity www.thevagabondmiami.com.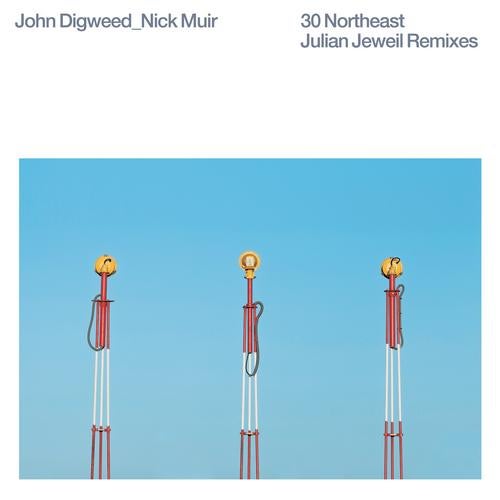 Release
30 Northeast