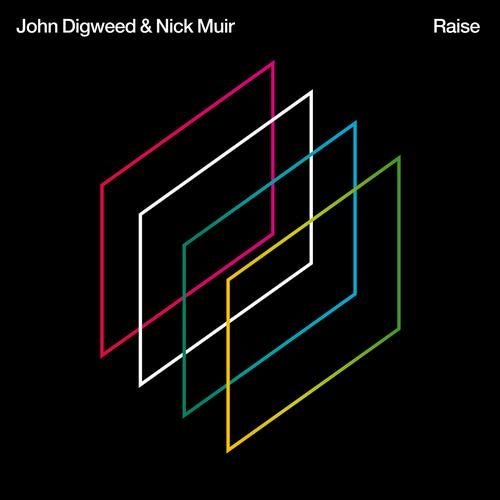 With a huge buzz already building around the forthcoming Bedrock 14 album, featuring a stunning remix of Raise by Electric Rescue, here comes the spine-tingling, big-room beast of an original version from John Digweed and Nick Muir, accompanied by two additional remixes from the rising French techno star.

In its original form Raise is super-energetic, brimful with tension. Electric Rescue takes this blueprint and injects his distinctive brand of ultra-dynamic techno and sensuality to create two exceptional remixes.John Digweed and Nick Muir, have been involved in many pivotal moments in the world of club music over the years and have in many ways helped to define genres & push the boundaries ever further forward. With Raise they shows they never rest on past laurels but are always moving forward, developing their music in an exciting direction.

Antoine Husson (whose Dope is still a highlight in many DJ sets around the world) never fails to impress. Few French electronic music artists combine experience, avant-gardism and guaranteed success on dance floors as he does. With his reputation already flying high in France via his residency at the Rex Club (check out the superb Skryptöm parties) and also organising Play rave parties in Paris, Electric Rescue is set to be a huge star.

Bedrock 14, the 2012 label compilation, captures the essence of why electronic dance music is such an exciting prospect right now by showcasing a wealth of amazing underground talent, both established and new. Compiled by John Digweed, it features 21 exclusive tracks from some of Bedrocks favourite artists and some exciting new names, in a DJ-friendly unmixed format.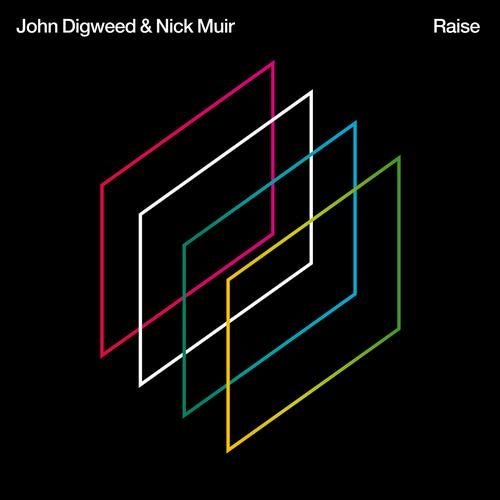 Release
Raise