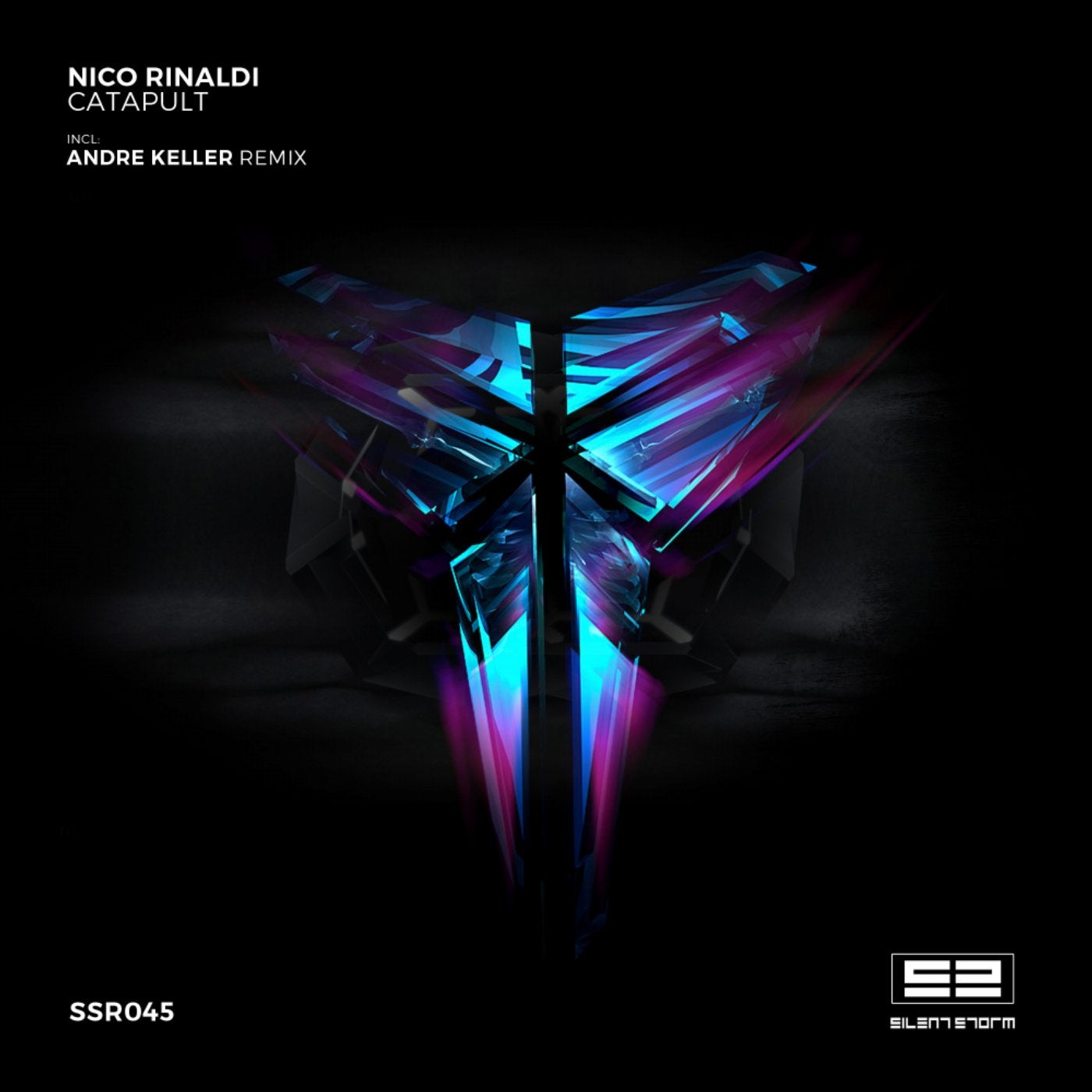 Welcome to Nico Rinaldi on Silent Storm.
This very talented artist introduce himself in the best way possible. Two really strong tracks, the sound is solid, fresh and prove that Nico has already a lot to say and we want to hear it all!!
To support this beautiful debut realese there is an explosive remix from one of our artists, Andre Keller. He made us really proud with the recent works and we know you can't wait to play his last bomb!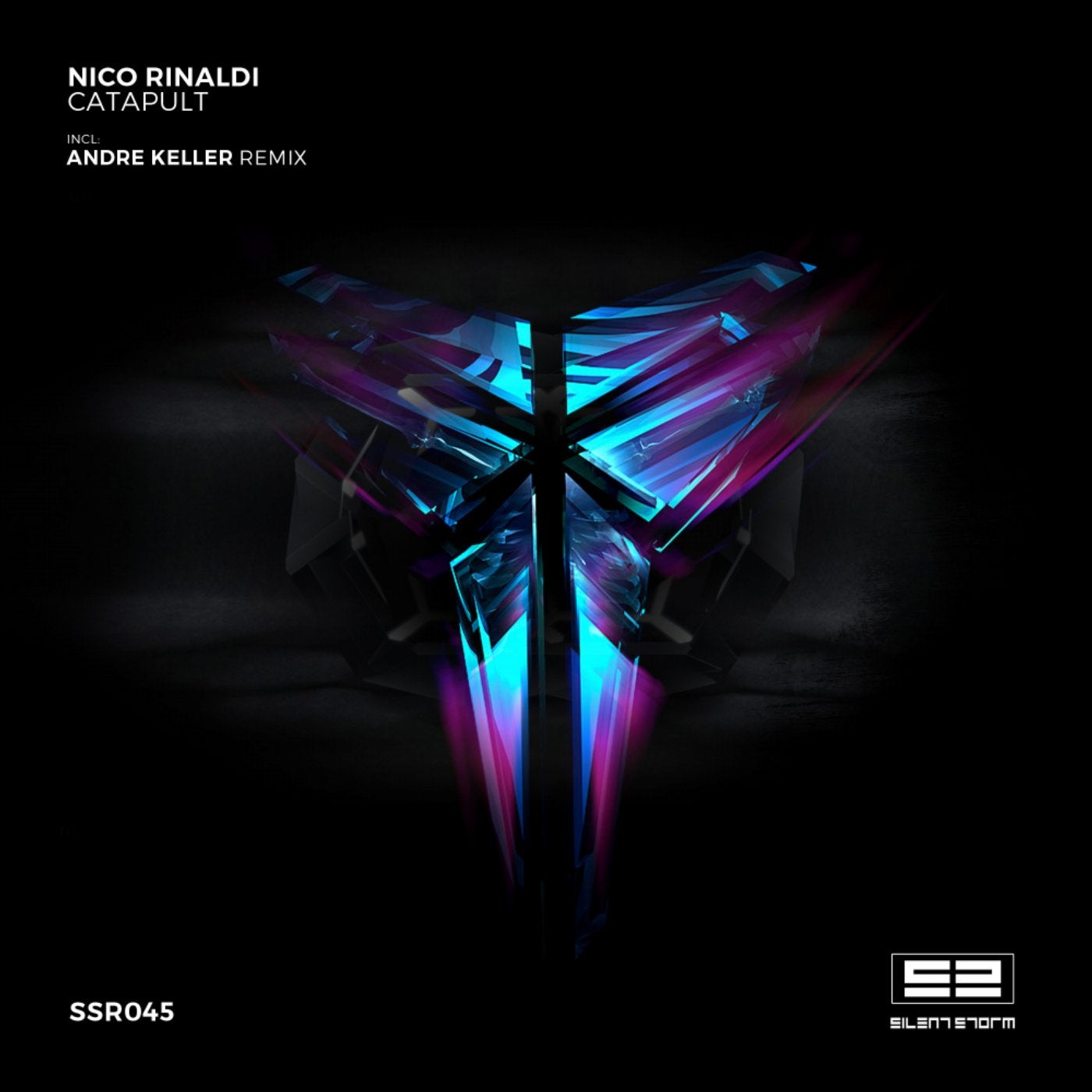 Release
Catapult