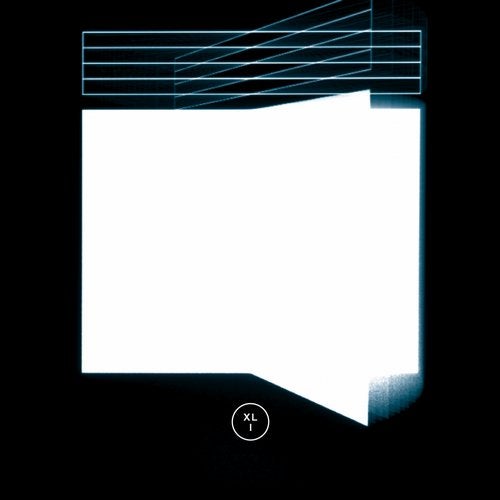 Release Date

2014-03-31

Label

Organism

Catalog

ORGA41
Swiss techno titans !Organism serve up a searing new EP from Austrian producer Sutter Cane complete with a remix from Frenchmen Lowkey and Kardinal.

Sutter Cane has long been entrenched in the electronic scene. Hes worked at cult record stores in Vienna like Friendly House, has played all over his native Austria as well as further afield in Europe and has released on Phobiq and Nachtstrom Schallplatten, as well as being the inspiration behind the Driving Forces record label.

Alpha opens the EP in teeth gritting style with monstrous and seriously weighty kick drums thudding beneath a whirlwind of intriguing sound design. Like being trapped in a long tunnel, barrelling forward at an inviting pace, synths and metallic sounds grow in presence around the drums and all work to hypnotise you into a techno trance. Frosty textures and paranoid sounding little synth lines get ever more agitated as the track rolls on, then fully explode at the mid point so that the second half of the track is huge, bouncy, main room techno perfection.

Omega is built more around a jarring little loop that seems to keep getting stuck as pounding drums do their thing down below. Its unnerving, almost scary stuff such is the scale of the track, and Sutter Cane sure does manage to get the most out of every element he employs. His icy hi hat ringlets are to die for, frankly.

LowKey & Kardinal are leaders of the dark techno world and have found fans in superstars like Umek for their recent work. Their remix sure is a gigantic thing that rolls on and on and on as echoing effects pan out wide, rubbery drums march relentlessly on and deft details steal your attention every now and again. Otherwise, though, the focus is firmly on marching to the beat.

Yet again with this EP !Organism have come up with some of the days finest techno goods from some of the genres finest modern day practitioners.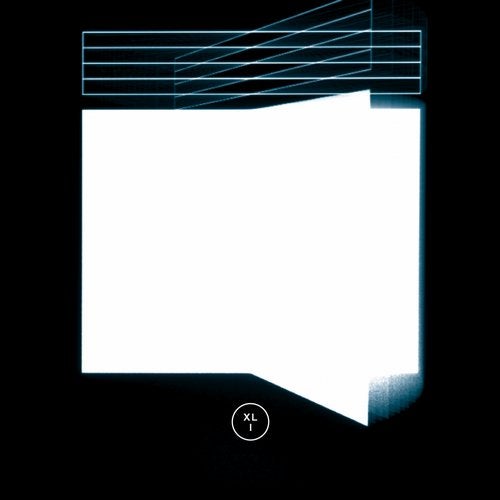 Release
Alpha & Omega
Release Date

2014-03-31

Label

Organism

Catalog

ORGA41