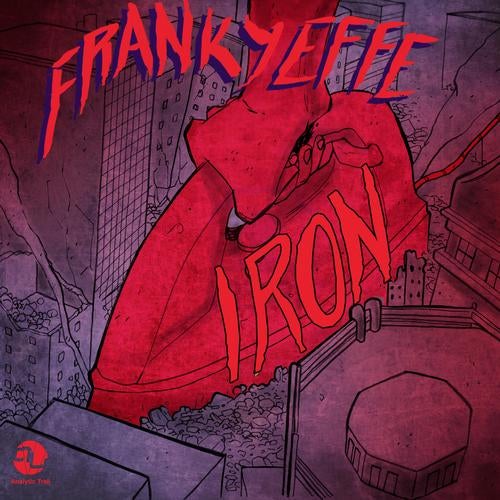 ANT048 - Iron - Frankyeffe

Analytic Trail is still on the way to keep up the followers in a superlative music concept taking always care of the finest products in Italy and not only. Markantonio introduces the forty eighth release with a magic return, in this number we catch after one year Mr. Frankyeffe that with his last work on Analytic Riot will be remembered for a long time. Riot was been played and charted by the best DJ/producers of the globe like: Joseph Capriati, Adam Beyer, Green Velvet, Rino Cerrone, Gary Beck and the same Markantonio just to name a few. Now is the time to bring up the listeners over the top with this great release called Iron and made by three original tracks, so just pump up the volume and have a good listening.

First one is called Iron that is a powerful bomb made by drum raw elements and rough bassline, a shaker session take the rhythm straight ahead waiting for the Synth comin up, its a super old school Techno device.

Second one is Under Construction, that takes the tempo with an heavy kick and a bassline riff in background. It seems to listen some Chicago old School Techno theme, where upbeat stabs and surround pads are the main elements of the track.

Real Society is the third track of the EP a fast train strictly made by Kick and hi hats tricks, Synth is really gorgeous and it takes over the track in the massive phase dragging the listener in a Techno emphasis explosion.

Another perfect work by Frankyeffe, but the amazing catalogue of Analytic Trail is going to be massive again and again, absolutely one of the best music platforms on the market.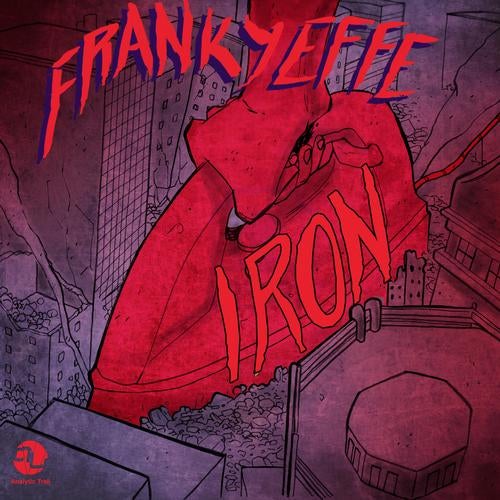 Release
Iron