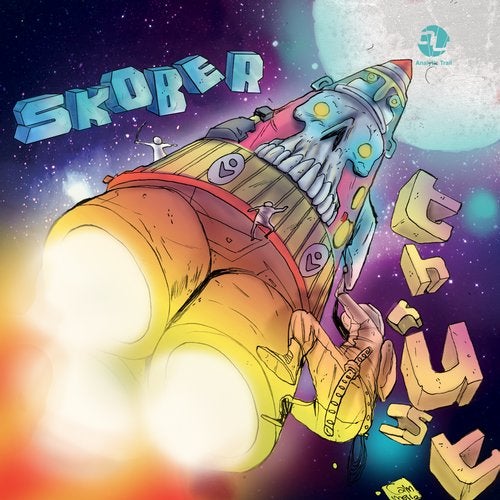 ANT053 - Thrust - Skober

Skober is of course one of the best talents in East Europe and he finally lands on one of the most important Techno platforms in the Italian country. Markantonio took on board this prodigious guy from Ukraine to add other powerful stuffs to Analytic Trail records arriving to the release number Fifty Three. Skober is born and based Ukrainian DJ/Producer already known in the Electronic Europe scene for his previous releases on labels like Trapez, Respekt Rec, Fone Audio and many more and he made a special Extended Play for Analytic Trail including three original own tracks.

Thrust is a straight techno gear, where bass sounds and deep drum elements are the engine of the track carrying on the listener to dance. The rides and hi hats sessions are really addicted to spread the message of techno energizing machine.

Rebellion is the second track of the EP, its made by a warm bassline and dark stabs, the bouncing synth rides on the fast drum kick forming a nasty Techno run.

Step Forward is the last track of the EP and even the quieter, its a pumping tune formed an elastic bassline and a cool vocal effect. Clap patterns and classic hi hats are the main haulers of the groove, surrounded by a cool upbeat synth, its the right mood for the hottest dancefloors.

Skober reveals his artistic skills giving his contribution to the Neapolitan Techno scene and the great journey of Analytic Trail is still on the way, stay Techno.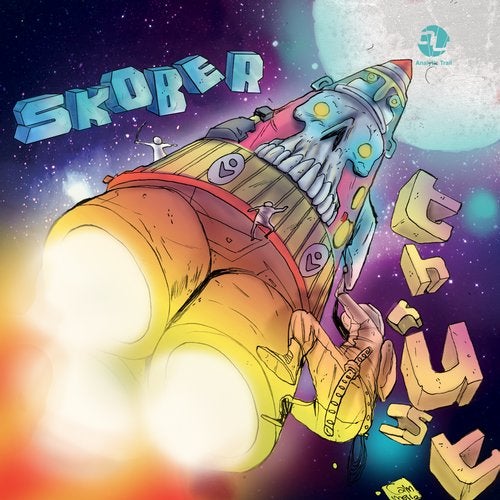 Release
Thrust