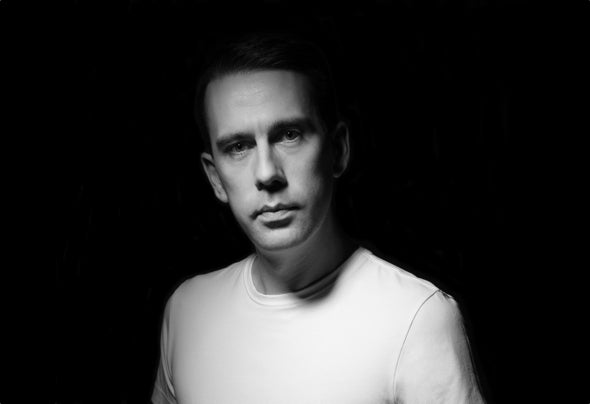 Ethan Smith was born in 1984 in the North of France. 
He was always been passionate for music and in particular by the techno sounds. In 2006, he began to Mix for the rst time.. 
He discovered his passion, at the rhythm of electronic music in the legendary Lagoa club. Inuenced by DJs and producers such as Manu Kenton, Jamie Dill, Torsten Kanzler or Dj Rush, he began to compose style Hardtechno, Frenchtek in 2012. In 2013 he released is rst EP "Strictness" on the Label Banging Records. Then in late 2013, he created his Label: Protokol Records, many artists sign on this label as Jack Ostin Jim Raley, Loudness War, Stephan Strube, DJ Drops ...