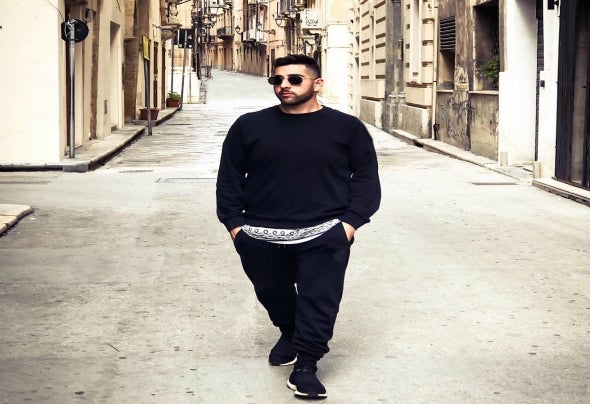 Daniel Rich has always been passionate about the world of music, clubs / deejaying.
Daniel 16 years began attending the Sicilian club (ITALY), becoming passionate in the club event. Start to travel and really live the club and party. His love for music is growing day by day. At the age of 18 he decided to throw himself in the eld of record production creating its own musical style, following a line: Deep house/ Dub Tech / Techno.
In 2010 he signed his rst recording contract a few months after some of his tracks are in the top 10 of a musical digital store. His passion is stronger, his musical style is much appreciated.
His DJ sets are mixtures of sounds and grooves frantic, his rst debut abroad precisely in UK.
As for his productions is supported and played by great artists such as:
Richie Hawtin / Dubre / Marco Carola / Carlo Lio / Joseph Capriati / Supernova / Cuartero / Yaya / Hermanez / Stefano Noferini and any more..
Collaborates with artists and record labels worldwide. Its products are available on all digital stores, cd and vinyl.