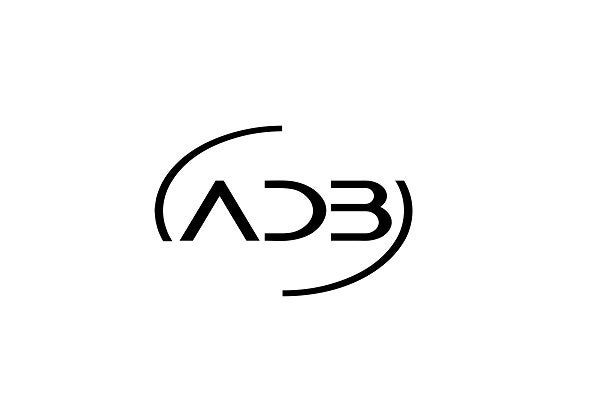 Mattia aka Audiobeat started his career at the early age of 17 ,inuenced by world renown DJ's such as , Swedish house maa, Deadmau5,phunk investigation to name a few. He started practicing in your house and paly in small local bar in his hometown Civitanova Marche. AUDIOBEAT is an ambitious project come from the Italian music scene. 
Known for his quality music Audiobeat is also recognized for his "Dance With us ",focused on the primary goal – "to mix and select" quality music that stand out from the rest with Mushup '90 and EDM.
The format "ADB Podcast " is very unusual and exciting thanks to the "Live show effect" for more pumping and compelling atmosphere to listeners.