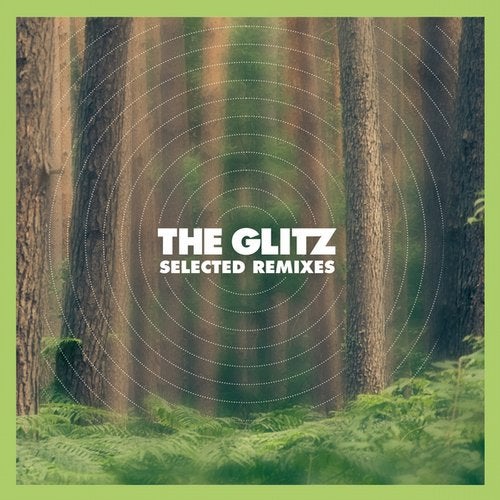 With the Remix Compilation "Selected Remixes" The Glitz go the logical step to compile
their favorite remixes on a very special longplayer. That this is more than a foretaste to
their upcoming album is quickly undestood if you know that both Glitz guys have been
the most active remixers during the last years. With their interpretation of the original
songs by Italoboyz, Douglas Greed, The Hacker, Dapayk or Lee van Dowski among
others, they always seem to surprise effortlessly. Perhaps it is the ease and the breeze of
functionality with which they make their way through the different genres. Always a little
bit catchy, always without distorting their own unique acoustic atlas. But presumably it
is just the sincere enjoyment of music.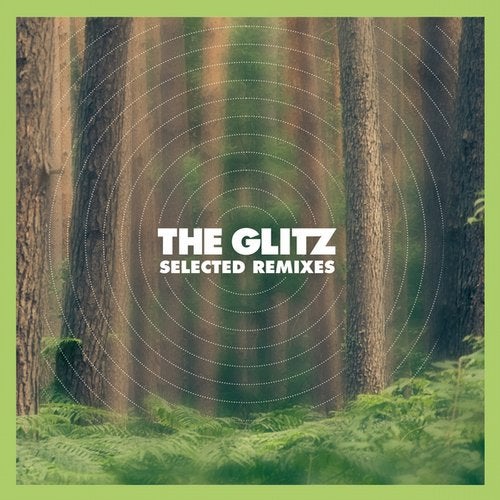 Release
The Glitz - Selected Remixes