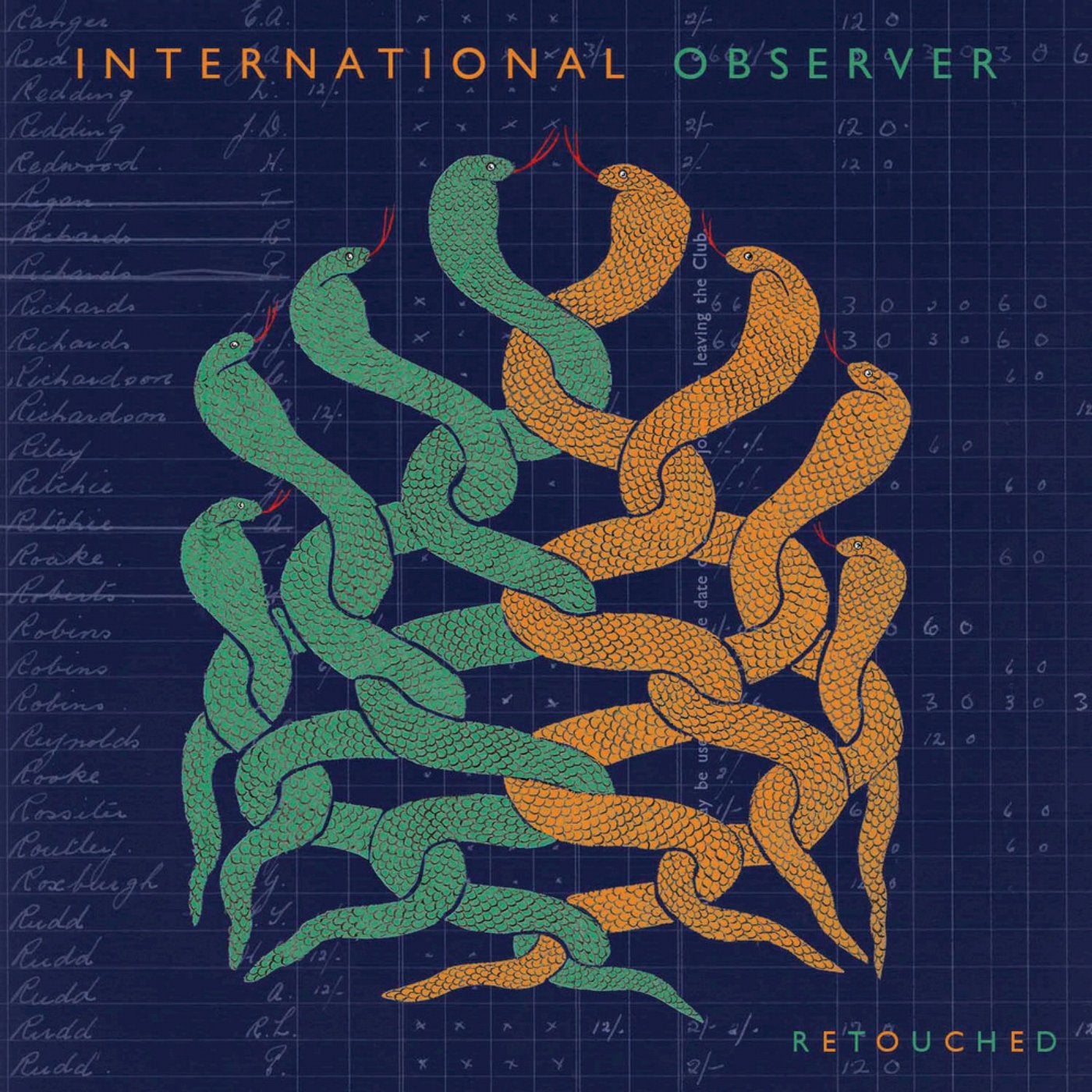 Retouched is the second collection of International Observer's remixes from the last 22 years.

International Observer's Tom Bailey has had an illustrious career: as well as being in pop trio The Thompson Twins and ambient/tech duo, Babble, he has contributed his keyboard skills to Foreigner, Grace Jones and Debbie Harry.

This collection reflects that musical history, going from platinum selling pop acts like The Exponents to the underground electronica of Pitch Black and Deep Fried Dub via Brazilian popstar SILVA. The highlight for many will be the inclusion of his dub of his own Babble project.

Indicating the many years he spent there, more than half of the tracks originate in New Zealand, and two have never been available outside of New Zealand.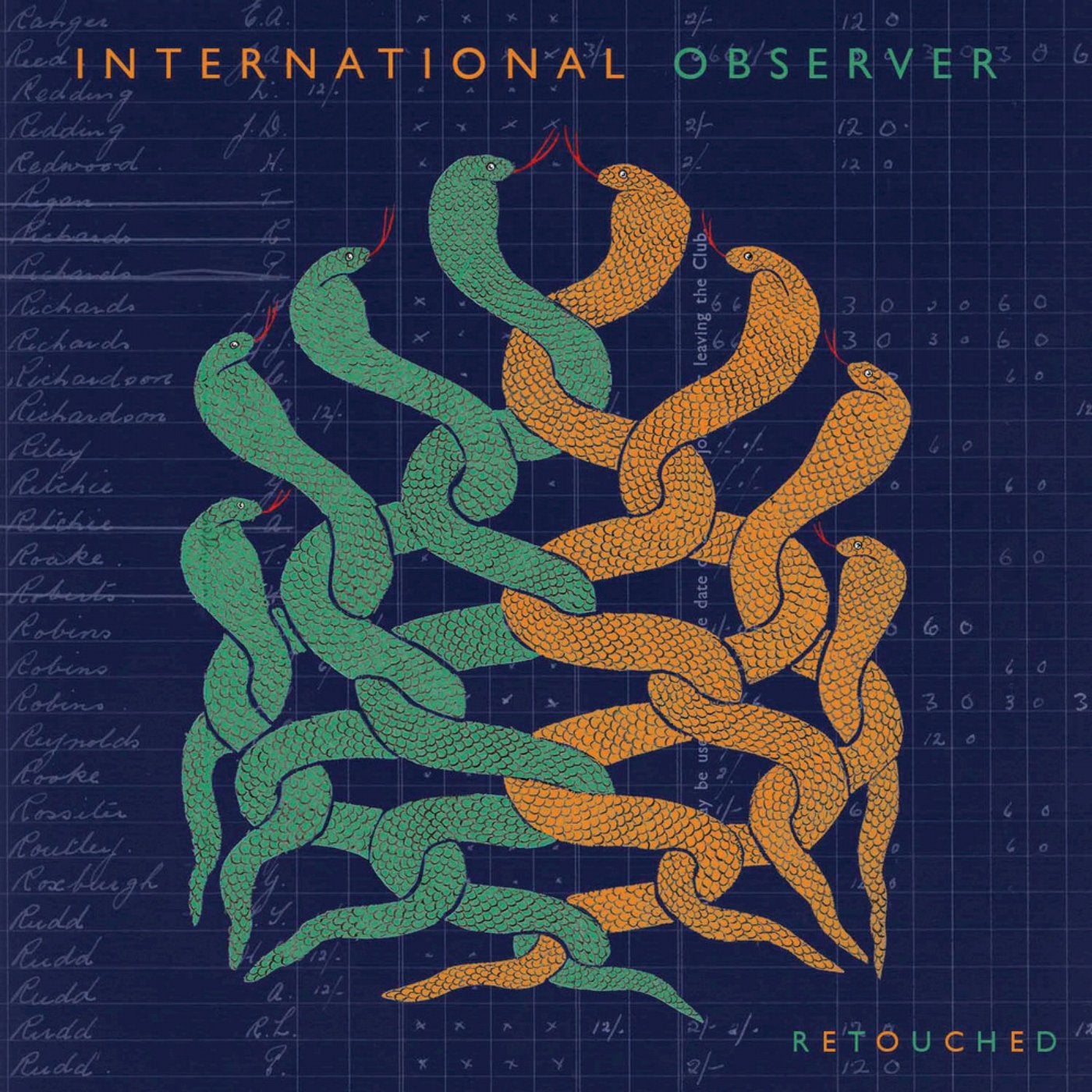 Release
Retouched