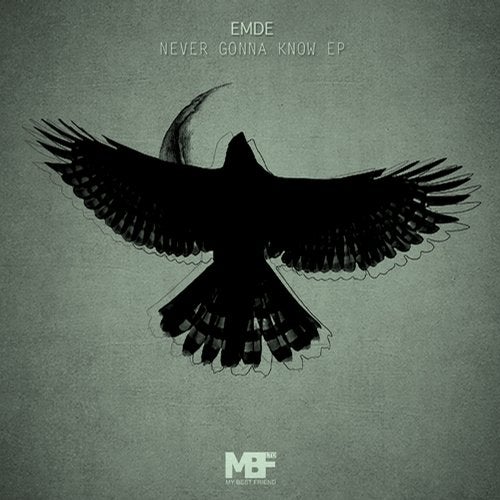 Release Date

2014-10-20

Label

MBF ltd

Catalog

MBFLTD12061
Emde is our newest discovery. His style is moody and post Detroit.The Polish producer has been releasing music for some years now on smaller labels and for a compilation on Suara.

We became aware of him through our friend Jonas Bering, a taste maker through and trough.The opening track "Never Gonna Know" reminds us very much of our early Traum releases by Broker/Dealer and Fairmont.
The atmosphere here is equally deep and subtle but slightly more house flavored whereas the beat programming is much more modern and baseline heavy.

"Whatever" starts with a tighter beat programming but dont be mistaken... when the strings and vocals come in it unfolds beauty in an unexpected way which blows you away. Equally profound and house music seasoned, this piece of mystifying music deserves to be heard by a lot of people! It is our favorite at the Traum office.

The last track of the EP "Mirrors" fits nicely to the before mentioned trax, it is more repetitive and spreads a cool feeling in a gentle way.

We are sure you will hear more of Emde soon.