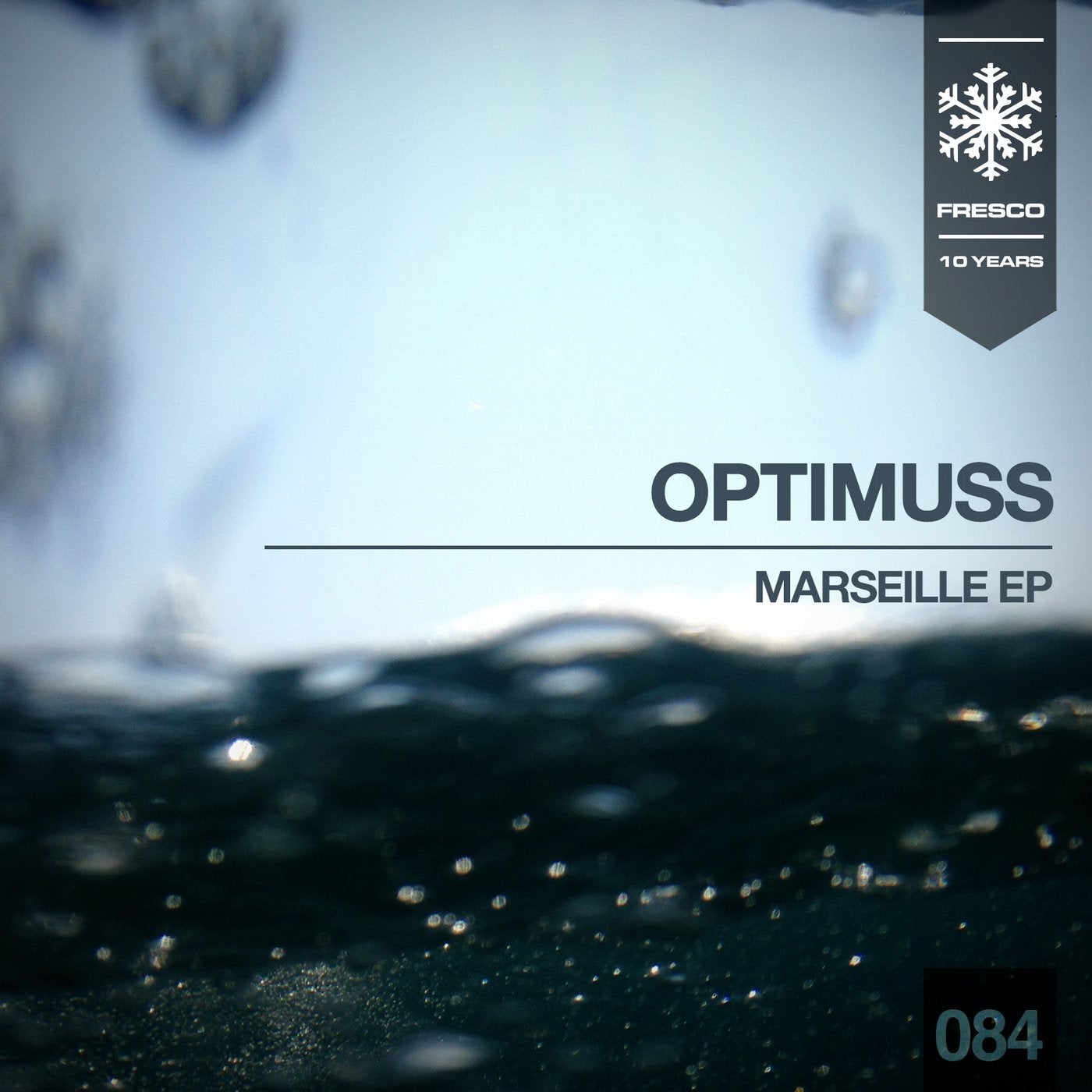 We are happy to welcome Optimuss to Fresco introducing one of his news EPs.

This young Russian producer features 3 Techno monster tracks included at Marseille EP, first of them is Marseille an underground tech track with an energetic base that will drive any dance floor. ´Kompakt´ builds into a more groovy techno with different elements that make it very interesting. ´Lost tool´ is nothing really lost, authentic base with some melodic elements.

A really complete pack from a really ´Fresco´ coldest areas in the World Russia.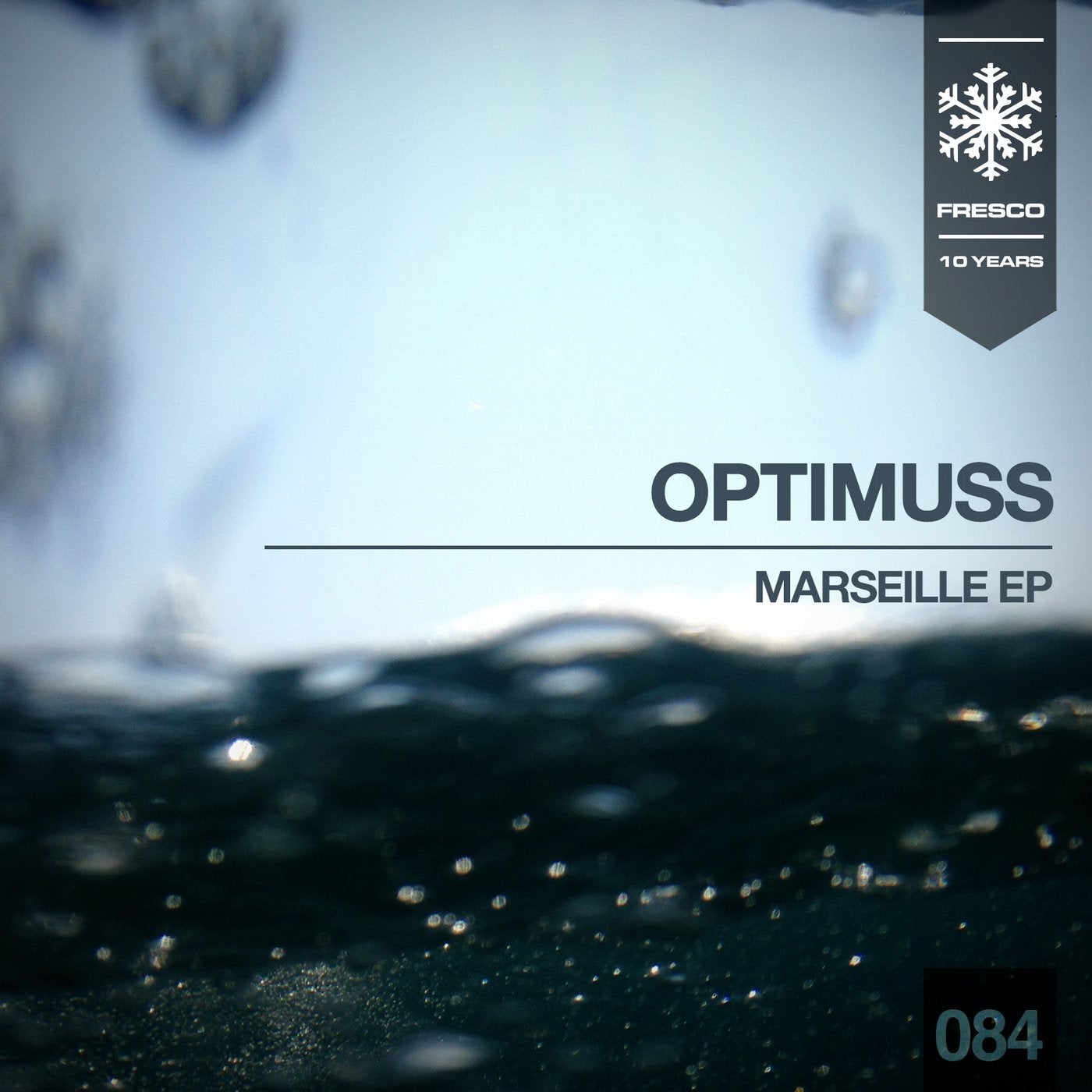 Release
Marseille EP