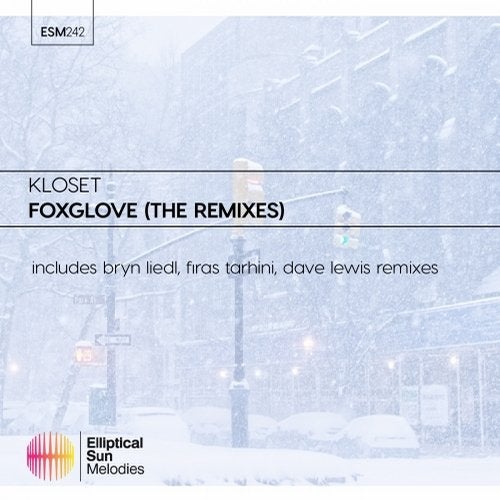 Here at Elliptical Sun, we love to showcase many artists perspectives on a single project. Following up on the popular release from Kloset, we bring you the remix package of "Foxglove".

Featuring some new faces to the label, as well as some shining stars in the Elliptical Sun Family, each release brings to you a different take on the excellent original.

With Dave Lewis's Remix, we have a more trance orientated sound, with a sawtooth bass and uplifting chords that shine through. Secondly, making his highly anticipated label debut, the host of our new radio show, "We Are Elliptical", Bryn Liedl puts his signature sound on the track, which will surely please any listeners ears. Finally, we have the return of Firas Tarhini, with a downtempo progressive sound that has been proven to be such a success in the scene.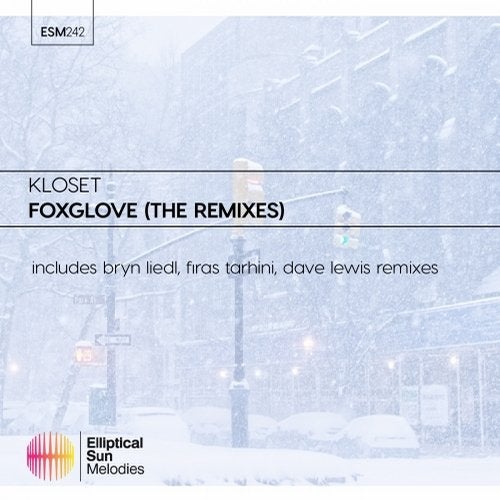 Release
Foxglove ( Remixes )