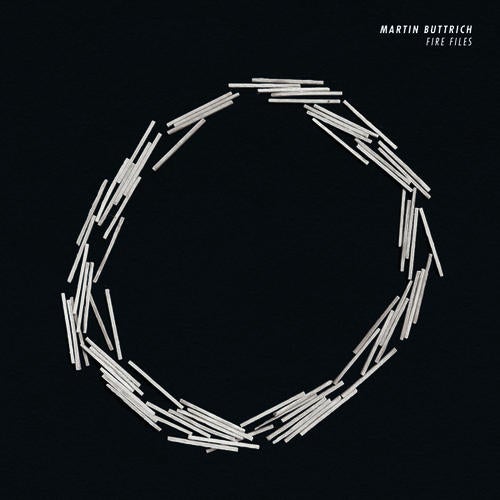 Release Date

2011-08-04

Label

Desolat

Catalog

DESOLAT017
Grammy nominated Hannover producer Martin Buttrich gets down to business with this sharply delineated four track EP, his first release since his Crash Test LP on Desolat.
Buttrich is known for his deft hand with spacious, warm tracks that crackle and snap. His propulsive techno and house music re filled with compressed living sounds. On tracks like "Fireball" and "Magic Market", crisp percussion shimmers around snug-fitting basslines, with snares and toms moving the speaker cones insistently. "Fireball" will quietly smash the dancefloor, with rhythms so taut you could bounce nickels off them. The heavy kick of "Rocket" anchors it to agitated drums slowly enveloped by a melodic soup, inflected with disrupted noises as it sweeps over the listener. "20 Ways" has a reflective and fresh feel, like city lights seen through rain, with a peppy beat that swaggers along. Then theres that bass again, bringing disarming warmth, and always with the underlying influences of reggae, hip hop and soul.
Two of four vinyl bonus track are available here exclusively.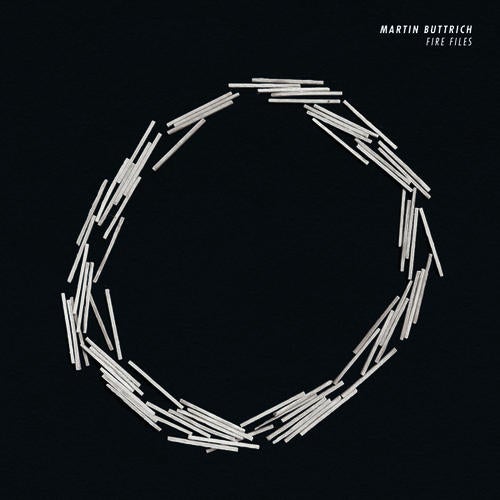 Release
Fire Files
Release Date

2011-08-04

Label

Desolat

Catalog

DESOLAT017