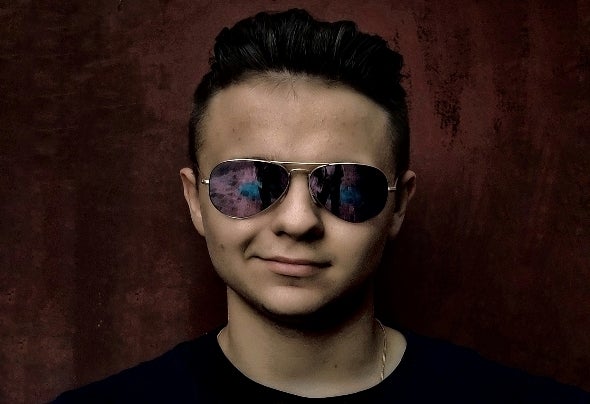 My name is Pridanov Egor aka Gofa, I'm Dj and a music producer from Moscow.
I started producing music in 2015 and already in 2017
released rst Ep. At the moment, my most successful release is "Live In A Different World", which was released along with remixes, such DJs as: Mhod, Deeft, Erns, Skaneze and Fade on Tech House label Baikonur Recordings.