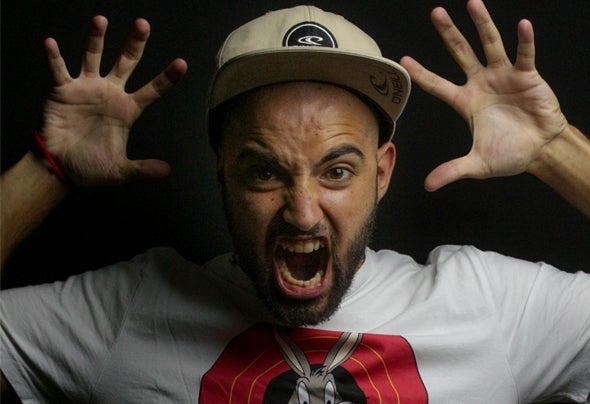 Galoop es un dj/productor de Montevideo, Uruguay.
Sus géneros de preferencia son el Tech House Groovero y el Deep Tech con influencias del hip hop y los ritmos latinos. Destaca por su versatilidad y carisma, conectando con el publico y adaptándose a cualquier situación.
Tiene un objetivo claro, que es poder llegarle a la gente a través de su música. Galoop is a dj / producer from Montevideo, Uruguay. 
His genres of preference are Groovie Tech House and Deep Tech with influences from hip hop and Latin rhythms. He stands out for his versatility and charisma, connecting with the public, and adapting to any situation.
He has a clear goal, which is being able to reach out to people through his music.