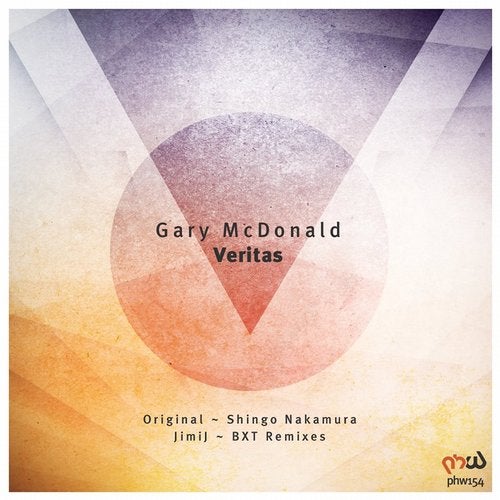 Release Date

2014-11-24

Catalog

PHW154
With his entrance made together with us at PHW on our PHW Elements division a few months back, Gary McDonald now returns to us, but this time though our first born baby, PHW. We have to say that we have one hell of a release coming up, as Gary brings on a fantastic original, with his great production called "Veritas". This production is a blend between the melodic arrangements and more bass inspired elements that he so thoughtful and forward thinking, has put together to this wonderful musical piece of art. We do feel will have your full attention and something extra ordinary today.

To spice things up, we feel truly honored and pleased to finally be able to bring you one of the absolute leading names when it comes to progressive house music, the Japanese supremo and giant Shingo Nakamura to the label. A presentation is not needed to tell what he has done for progressive music around the world over the years, and we feel thrilled to bring back "the true sound of Shingo" today. With a melodic monster built for us, with melodies that evolve and evolve, vocal additions and a breakdown to die for, he most definitely delivers another one that will rally the charts.

We also have the true pleasure to bring on the rising Australian talent JimiJ to PHW for the first time, as he debut with an amazing rework of Garys original ideas. This one we have played several times, with an incredible feedback on it each and every time. If you're in for a little deeper treat, still with a melodic and driving feel, well then James is the man for you as he bring on his true A-game for us, and we are stoked to see the result as it is beyond amazing.

We are also please to be able to give yet another direction on this track, as we have another debut in the PHW family. The German producer BXT also made the decision to join us, and we are of course truly happy to see this happen as he pulls the trigger right from the start and deliver a fantastic club monster with his remix. be ready for a driving piece of dance music, that we feel will make you drop your jaws, 110%%!

It's an absolute stormer delivered to you, and we do feel we have one of the strongest EP's up to date out through PHW, go ahead and enjoy it and let the music speak!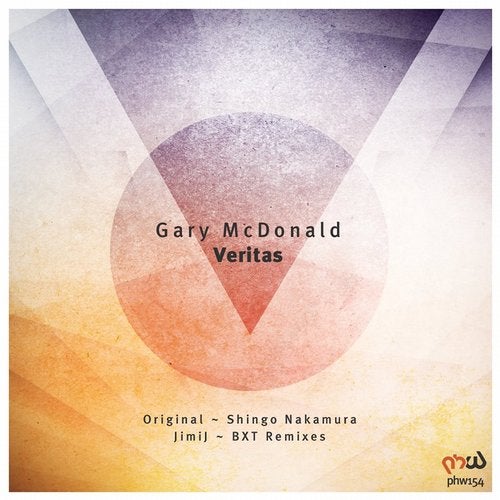 Release
Veritas
Release Date

2014-11-24

Catalog

PHW154