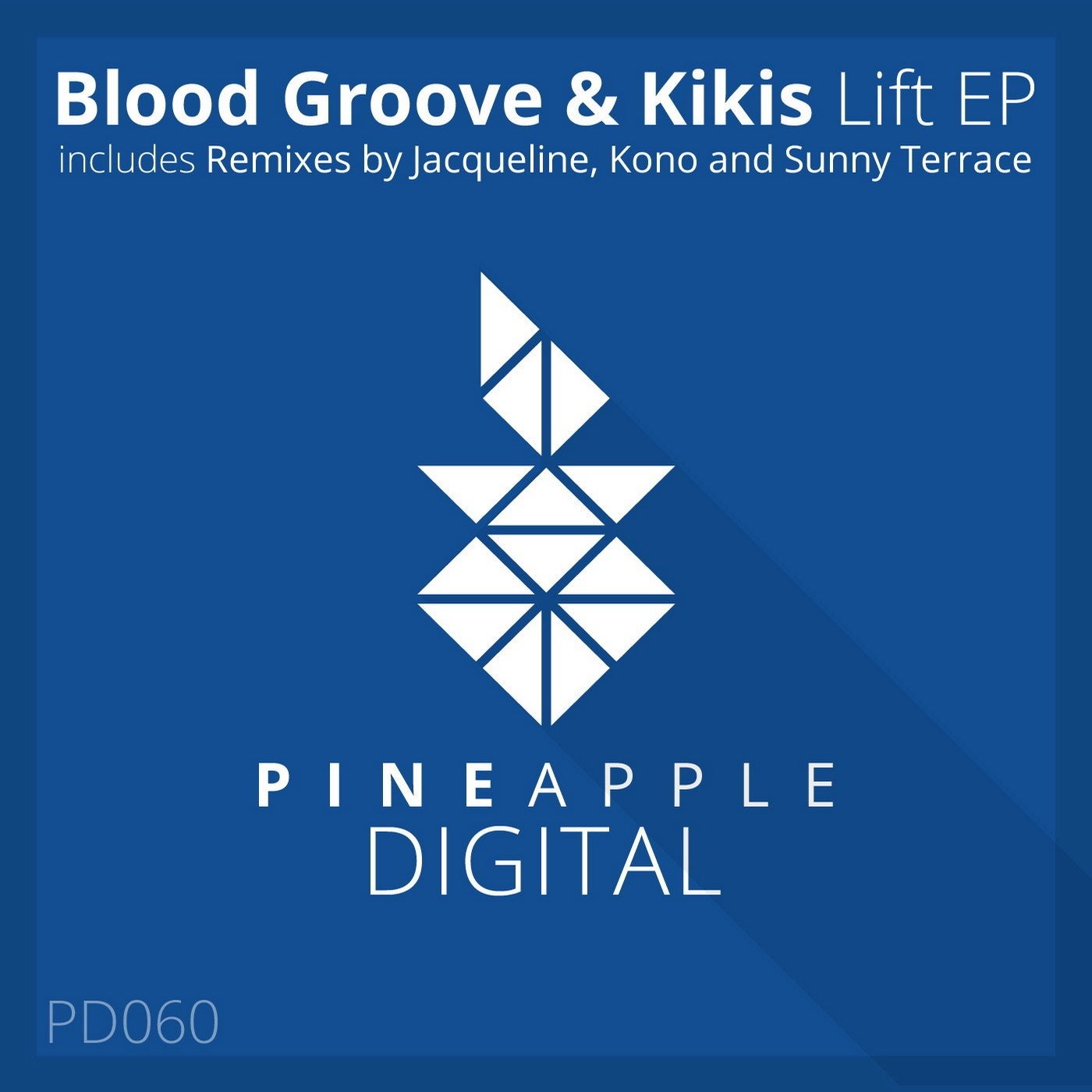 Summertime reminds us of the warm sunny days and for
our 60th release we bring back PD residents, the famous
Latvian progressive house duo of Blood Groove and Kikis,
with their magniicent EP, 'Lift' .

For remix duties we used artists from our roster: Jacqueline,
Kono (USA) and Sunny Terrace.

Original Mix:

Blood Groove and Kikis original "Lift" is mellow and uplifting, especially during the breakdown, and as the song climbs to its climax the flood gates open releasing all sounds intertwined to create this irresistible upbeat tune. Be sure to tune in for this wonder.

Jacqueline Remix:

Jacqueline does a fantastic job with the chord progression in this remix, as encouraging piano notes playfully dance along the serene breakdown. A truly relaxing and heart warming sound can be found here.

Kono (USA) Remix:

In this version of Lift, Brady makes his mark with a classic galloping drum track, complimentary bass line, and garnished with chiptune elements in this remix. He certainly keeps things light in executing this composition, plenty of euphoria to be found.

Sunny Terrace Remix:

It's no secret Sunny Terrace brings light into his tracks in the form of warm chords and leads that seem to evoke warmth like stars twinkle in the night sky. Pulsating bass pads lay tracks in front of this moving train of sound, resulting in an incredible aural journey.

We hope you enjoy!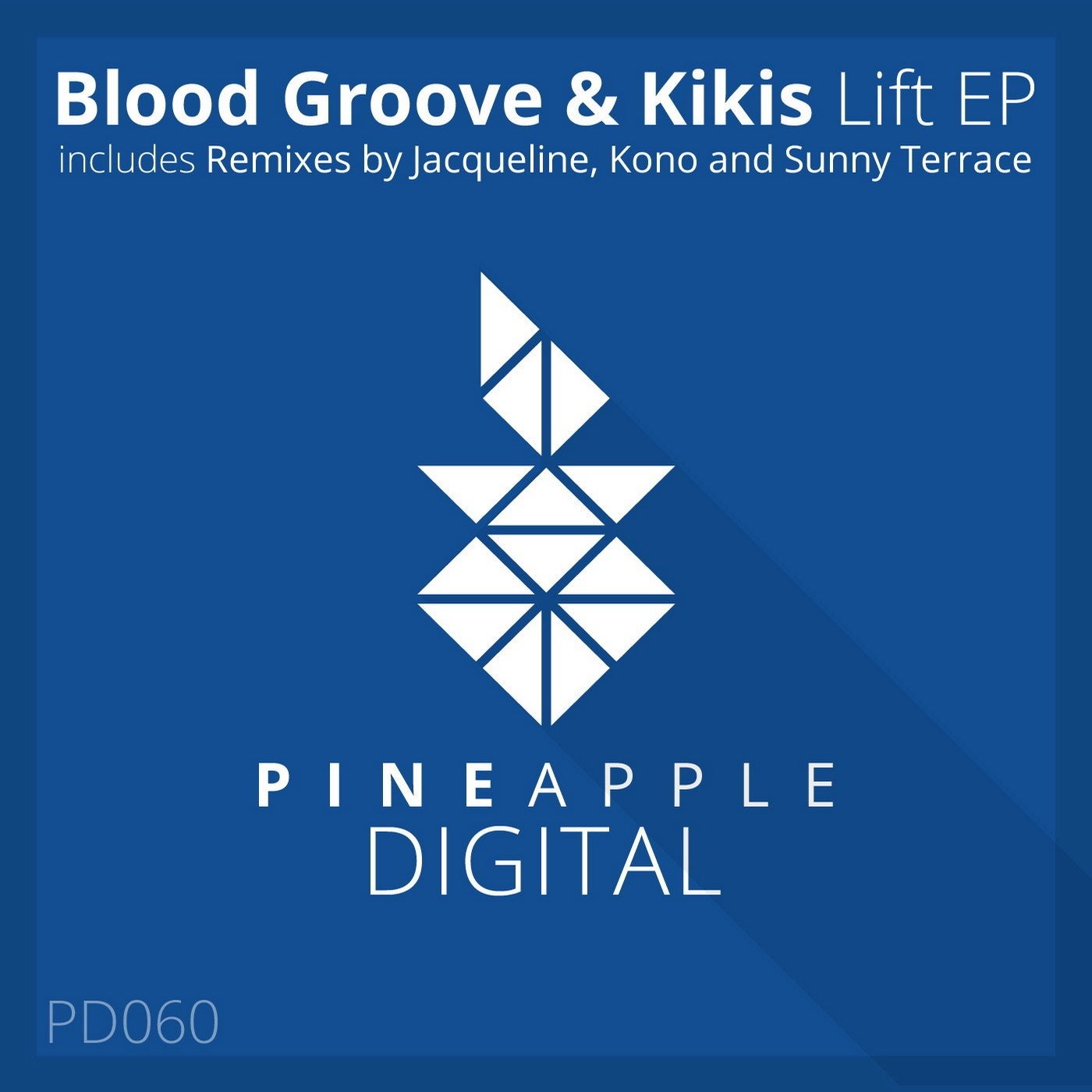 Release
Lift