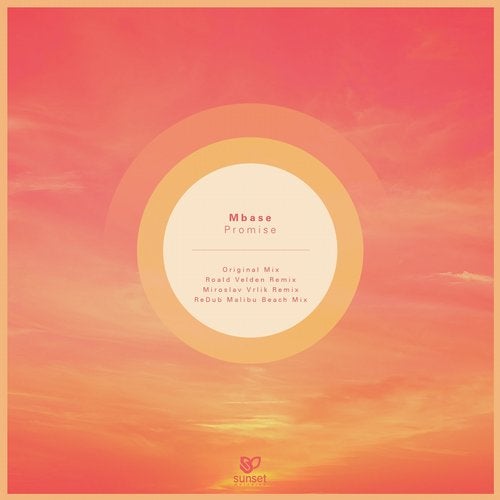 Welcome to our second release this year. This time we are giving you a huge melodic pack of tracks all the way. Mbase who is one of our resident producers is contributing another stunning track to our label. Once again he is able to create something extraordinary which is driven by a beautiful and touching melody. 'Promise' is taking you away by it's own special atmosphere.

We feel absolutely honoured to present a true mastermind of the melodic Progressive House secene. Non other than Roald Velden is bringing us the first remix of 'Promise' and his style is shining through the whole remix. The result is a wonderful journey from beginning to end.

On the second remix we welcome another debut artist to our label. Well known producer Miroslav Vrlik from Slovakia is delivering a lovely interpretation. The guitar melody is giving you a great summer feeling and wants you to sit on a beautiful beach while enjoying life.

We are also happy to present you a great variation on the third remix brought to you by sensational producer ReDub. His experimental remix ends up in a beautiful laidback Nu Disco/Indie Dance influenced track which is totally made for the bright and warm days of the year. We hope it gives you a great feeling of harmony and warmth.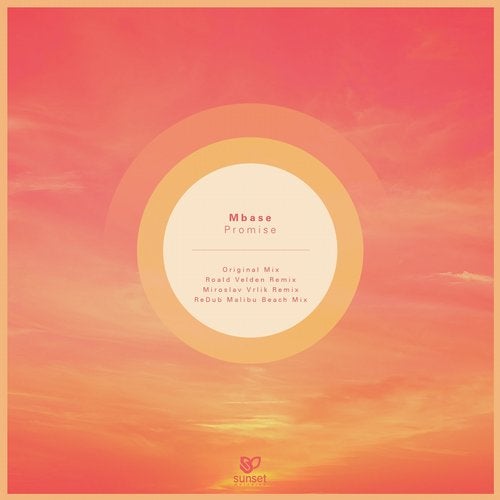 Release
Promise