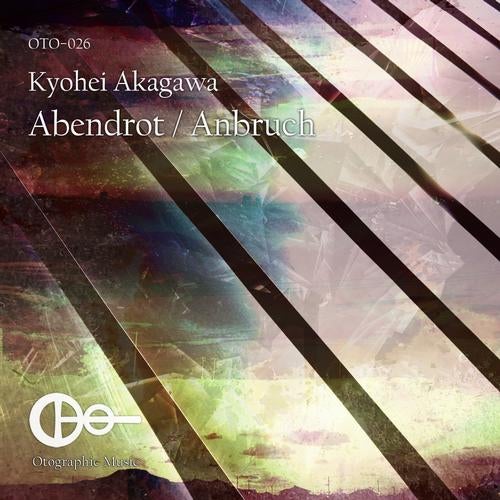 Otographic Music finishes off the release schedule of 2013 with welcoming Kyohei Akagawa's back. Having been continuing to go his independent path, Kyohei drops German-titled tracks "Abendrot" and "Anbruch", which means flipside landscapes of dusk and dawn.

"Abendrot" opens with the undurating basslines and chopping vocals which give the way to the magnificent breakdown. The nostalgic synth riff begins to explore with the deep reverb, then switches to glichy which shows Kyohei's unique flavor. Finally the track results to create the emotional drama of friscalating dusk light.

Turning over the flip side, the transparent and melanchoric "Anbruch" appears which is the rebuild of Kyohei's unreleased classic made in 2006. In contrast to his recent proggy style, driving basslines and blinking synths make a pure uplifting flow. The atmospheric pads draw the soundscape of a stillness into a dawn with a cool brilliance.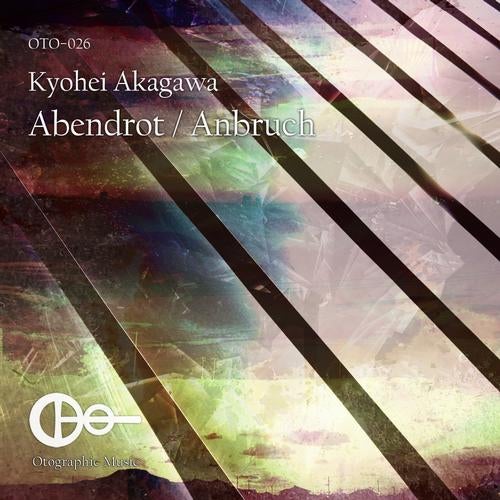 Release
Abendrot / Anbruch