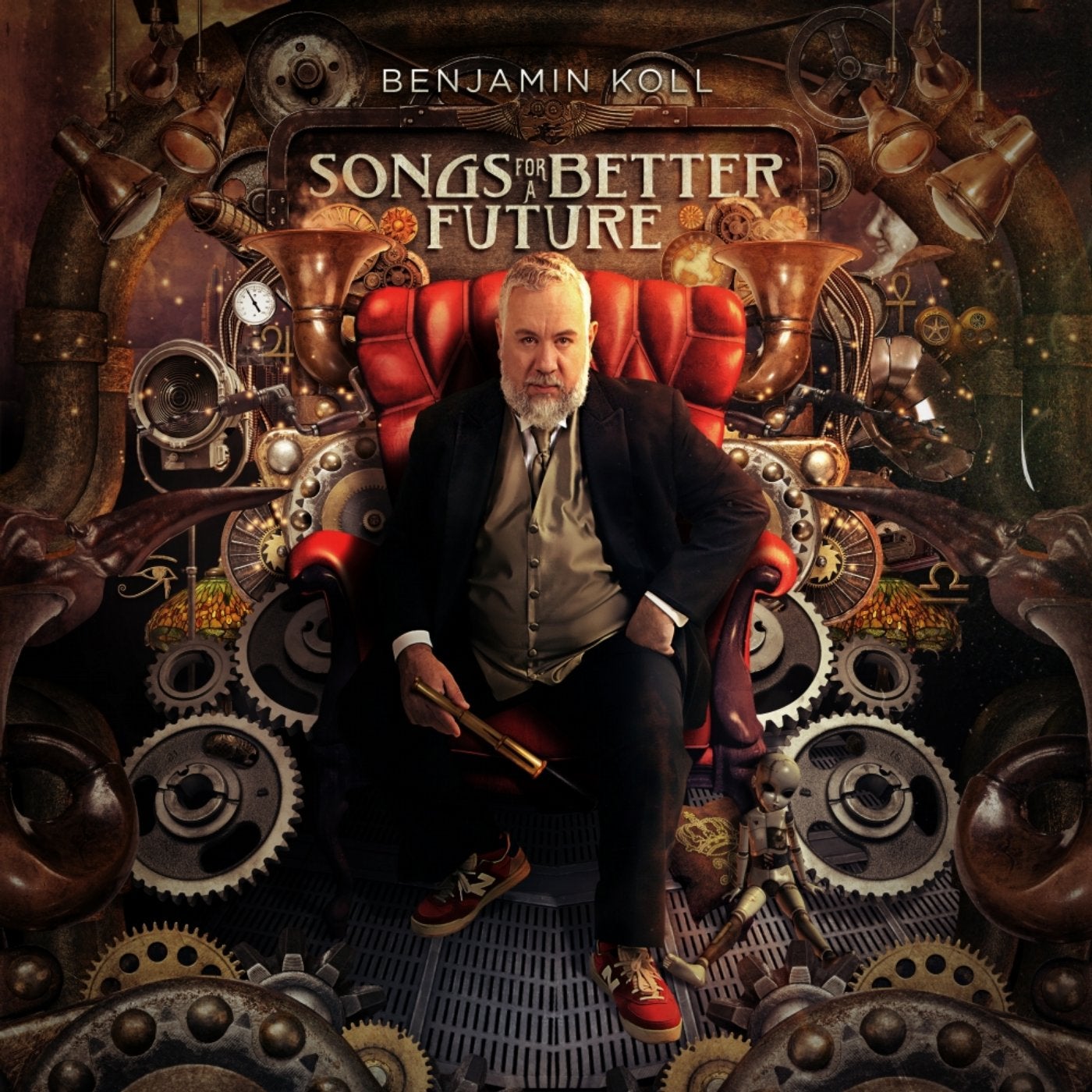 After more than 2 years in the making, the debut album from Benjamin Koll is finally here!
Get ready for a music-driven time travel, back to the eighties and fast forward to the future.
Songs For a Better Future delivers more than 70 minutes of music in 17 tracks, making it a well-rounded album with styles ranging from downtempo and chill-out to funk and house music, without losing the feel-good vibe that has been a staple on Benjamin Koll's music.
It includes all of his previous singles, and many more goodies. Look out for the expanded versions of some of the songs and submerge yourself in the visual universe of Benjamin Koll browsing the Listening Companion, a paperback photo book released simultaneously online, containing all the lyrics, song insights, photos and more. Songs For A Better Future is a new kind of experience, dive in and enjoy.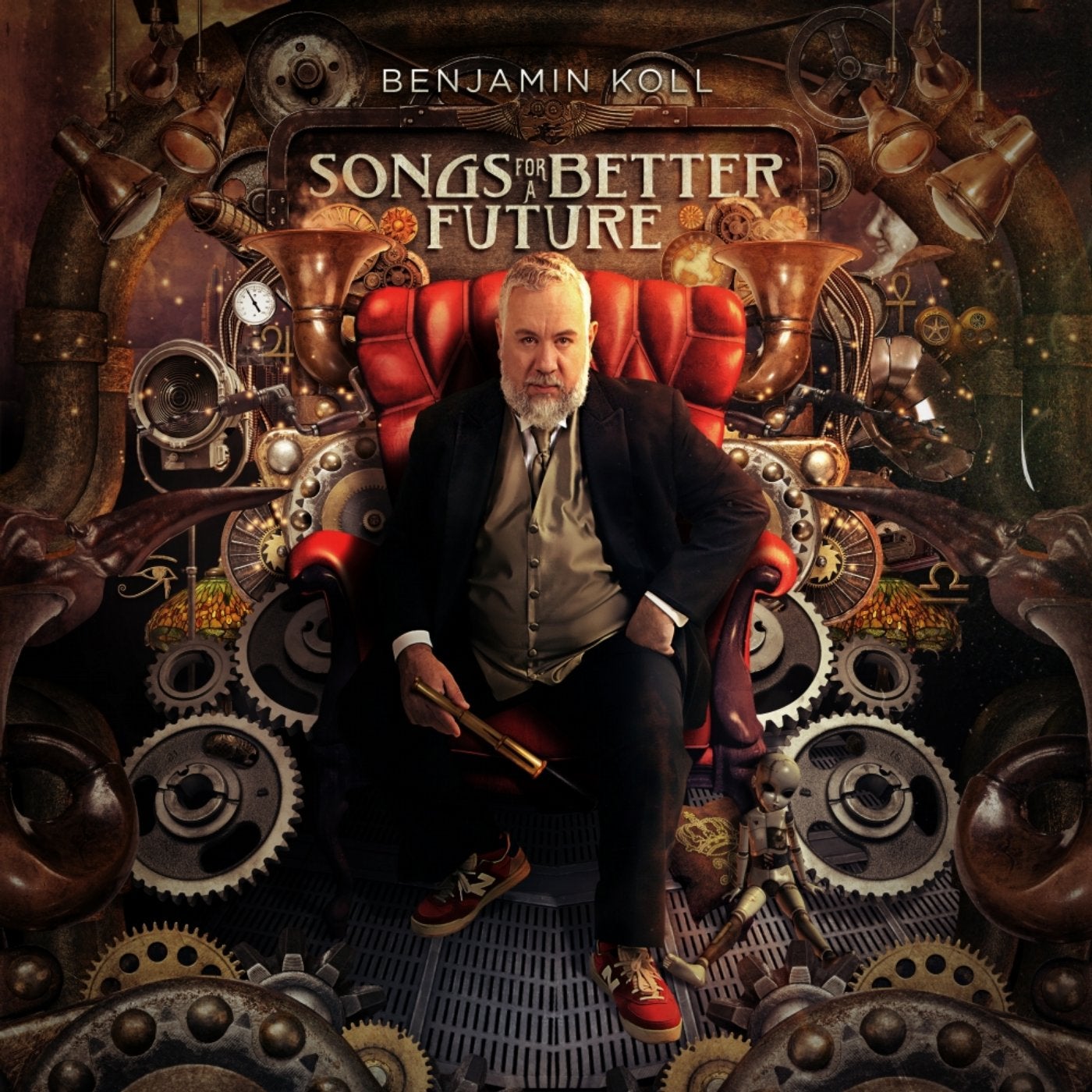 Release
Songs For A Better Future