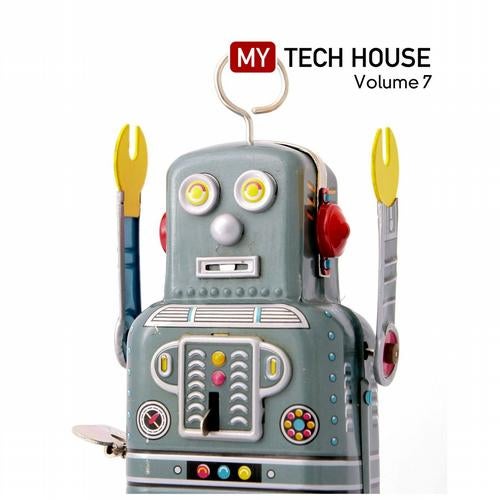 Push Communications return with the 7th edition of their scene-defining compilation series. My Tech House Vol. 7 is packed full of pure heat, and even includes six exclusive tracks that serve as the perfect reminder of how strong and varied Tech House is in 2013. Many familiar faces return this time out - the ever-dependable sounds of Martin Landsky, Daniel Dexter, and Alex Niggemann all drop serious business here. Steve Bug also offers up a remix of his 'No Adjustments' featuring the Foremost Poets - one of the highlights from last year's Noir album.
As with the previous compilations from Push, there's plenty of room for hot new talent breaking through into the scene. Here we are blessed with dope tracks from the Maximiljan, Andrade, Rubinskee and the young Brit, Josh Winiberg, whose exclusive Acid Angel is a journey into refined House dynamics.
There are also standout tracks from some veterans - check for example Abe Duque's 'What Happened' and the outstanding collaboration between X-Press 2, Werner Niedermeier and Gareth Whitehead. What's more, infamous Berliner Sven Dohse offers up the hypnotic 'Am Wald' while Iron Curtis cements his credentials with an amazing rework from the evergreen Move D.
And if that wasn't enough, more exclusive tracks from 9West, Mihai Popoviciu, Jamie Anderson and Owain K, Alessio Mereu, and Sven Tasnadi & Dan Drastic make the point - Tech House is booming under this current crop of exceptional producers.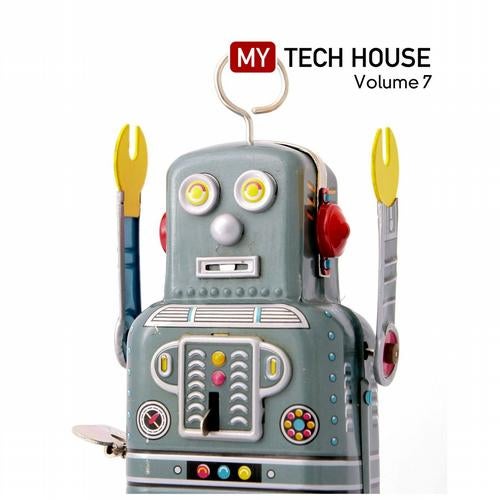 Release
My Tech House 7