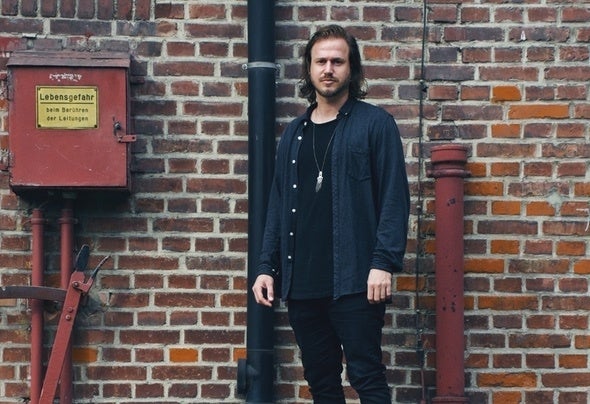 Olivan was born in 1989 in a place nearby Basel (Switzerland). His earliest music experiences are rooted in his childhood when he started playing the drums at age 8. Back in the days, he used to jam with his dad (a talented hobby E-guitarist) down in the basement of their house. 
Olivan was 15 years old when he encountered DJ-ing for the first time – and was entirely fascinated by it immediately. Opportunities to perform in various clubs all around Basel have soon gotten more and more numerous. After a couple of years, Olivan was snatched by the boys of the well known club Nordstern and became a proud resident of the club. 
Olivan shared the decks with acts such as Dixon, Damian Lazarus, Acid Pauli, Lee Burridge and Black Coffee, just to name a few. Becoming more and more part of the Nordstern Family, enabled him to connect with many DJ's and promoters, leading to a number of national and international gigs. Engaging himself deeper into music, Olivan discovered his fascination for music production. Hence, he started to focus on technical aspects, sound design, recording and as well room accoustics. After building several studios for friends and himself, he has finally found the perfect environment to give free rein to his musical development and creativity. Influenced by his early experiances playing the drums, his creations are characterized by catchy percussions and drums. Keeping the sounds as natural as much, Olivan mostly records percussions live, using instruments, collected from all over the world. Melodic atmospheres, coming from several hardware gear and software plugins, always accompany his productions - as well as in his DJ-sets.