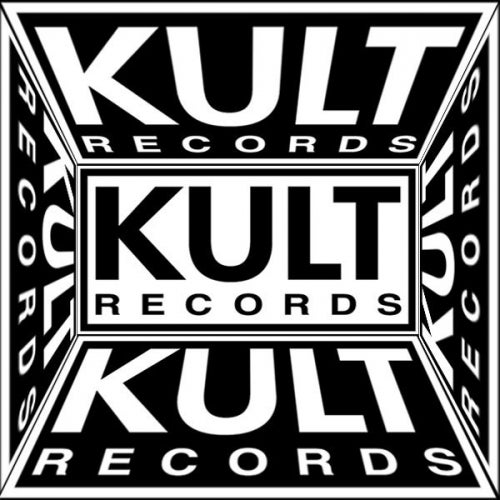 Release Date

2008-10-29

Label

KULT

Catalog

479X
No one can deny the power of LULA's voice.
Whatever she touches turns to Gold.
Every one of LULA releases to date in the
last decade has been a banger commencing
with the infamous classic "Goosebumps"
by Rui Da Silva, Danny Tenaglia & Dj Vibe
aka NYLX and ending with LULA 's "Twilo"
by Carlos Fauvrelle and Dj Jiggy….
no one can deny….. The gurl has it!
She has the power. No one knows why…
not even LULA…..….but she has it.
That is why so many people are trying to
get to her……to take a chunk out of her….
But LULA is strong….and she knows no
one can get to her. Unless she
lets them. And she will let a Dj that rocks,
work her soul any day of the week but no
one can take her soul unless her soul is
given freely. To rock, as a Dj ....it´s deeper
than knowing how to mix records; to rock as
a Dj you need to have a pure heart and a
clear mind and a willingness to share your
love unconditionally. And Lula loves a pure
heart and she will not settle for anything less.
That is what this song is about. Dj's that know
how to love save your life,…but djs that exploit their position to try to exploit you… need to go down the drain!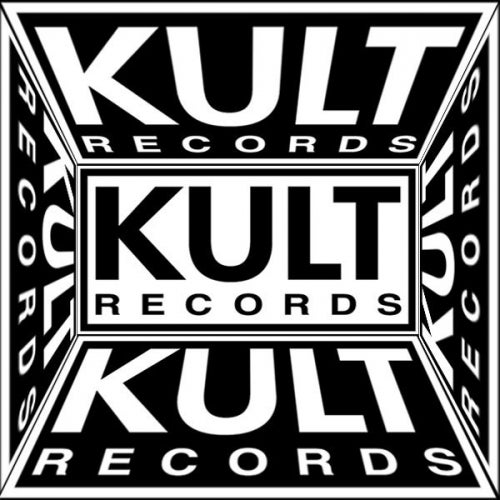 Release
Last Night A Dj Saved My Life (While A DJ Gave Me Trouble) Maxi Part 1 Of2
Lula, Papa Joe, Eddie Amador, Bruno Renno, Eddie Cumana, DJ Paulo, D-Unity, Giangi Cappai, Gabriel Robella, David Makerz, Scalambrin & Sicily

Release Date

2008-10-29

Label

KULT

Catalog

479X