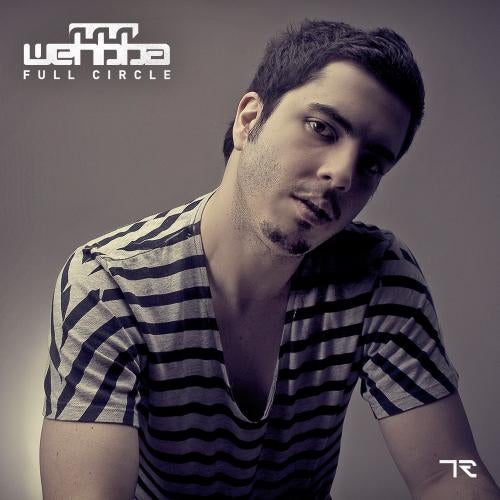 Release Date

2010-06-28

Label

Tronic

Catalog

TRCD03
Founded in 1994, Christian Smith's Tronic label holds a special place in techno circles. A leading force in shaping a less purist techno style, Tronic was amongst the first labels to embrace sounds from house and techno to create records that DJs from both scenes would play. Spearheaded by Smiths ever-popular productions, the label was re-launched with a bang in 2009 and continues its strong reputation for big room house and techno with the release of Full Circle, the debut LP from Brazilian producer Wehbba.

Having delivered standout releases for Renaissance, Bedrock, Great Stuff, Get Physical and Primate and garnered the support of DJ Hell, John Digweed and Hernan Cattaneo. Wehbba's Full Circle LP is a natural next step for such a prolific producer. Full Circle takes in ten tracks of superb house and techno characterised by heavily melodic content and dense, contstantly evolving textures. From the blistering opener The Speech to the final bars of closer Technocolor we see Wehbba deliver a massive variety of sounds and emotions yet the LP as a whole is cohesive and just makes sense as a listen.

Whether its brilliantly executed big room techno such as The Speech and its manic, nagging synth lines or the undulating slo-mo house groove of Still Life the one element that brings Full Circle together so well is the sense that its an album which draws the listener through it. Organic and traditional sounds such as Another Lights rousing pianos or All I Needs organ stabs and cheeky vocal sample meld seamlessly with harsher electronic sounds throughout which allows the music to really do the talking.