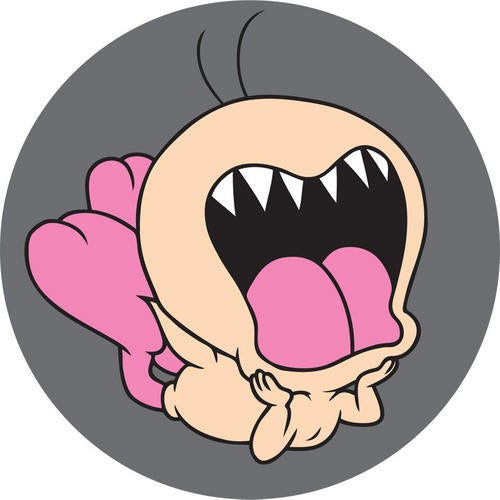 Release Date

2011-03-30

Label

100% Pure

Catalog

PURE067
For 100% Pure's 67th release we welcome WEHBBA.

Hailing from Brazil, Rodolfo Wehba is one of the latest additions of Brazil's techno ambassadors. Dentist graduate, licensed diver and Jiu Jitsu fighter for almost five years, he then turned to what he does best - music.

We're happy he's joined the 100% Pure crew with these 4 melody monsters:

DIRTY PICTURES: Sinful and Sweet, Punchy and Percussive. This dance tune packs a punch with its radical bounce beats filtered across chord jabs and percussive melodies. While the vocal sample may take you back to the 80s, this track can only move the clubbers forward and on to the dance floor.

OFF TOPIC: A dance-inducing deep groove powered with a progressive edge. Traces of psychedelic strings and plenty of thumping bass gives this multi-dimensional people mover heaps of climax.

DIRTY PICTURES [Dub version]: Here Wehbba turns up the melody and tones down the vocals.

SCHEDULE ONE: Uplifting for the soul with a squeeze of Latino spirit.


HIGHLIGHTS FEEDBACK ARTISTS:

Christian Smith: massive release for me! 2011 will be wehbbas year!

Luciano: dub version is for me ! thx great tracks ! vamos brazil

Alex Piccini: Amazing e.p!! all tracks are super .. play for sure Dirty Pictures!!

Sebastien Leger: Very good stuff :) Off Topic & Dirty Pictures for me, will play ! Thanx

Christan Hausmann: jeah, like this release, deep techhouse with a lot of positive energxy for the flooooooooooors. funky, simple good!

Paco Osuna: Support! thank you :)

Carlo Lio: very cool.. wehbba is on fire. ! support

Kaiserdisco: BOMB EP!!!!! Love all tracks! FULL SUPPORT!!!

Riva Starr: love it! thx

Oliver Klein: What a great EP! I really like all tracks on it!