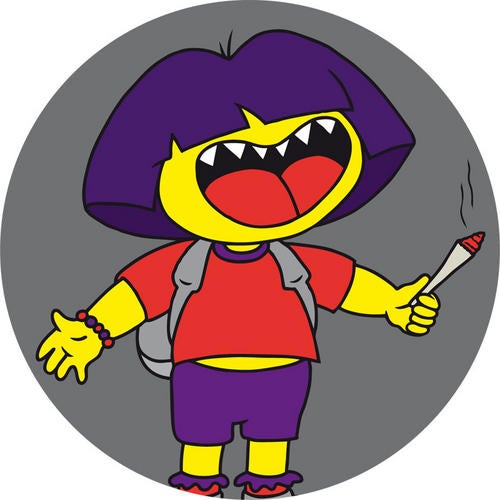 Release Date

2011-02-02

Label

100% Pure

Catalog

PURE065
Were happy Emmanuel now joined the 100% Pure crew with COFFEE SHOP giving you three tracks for the all night party hunter just a drop of this caffeine inspired EP will jolt the sleep deprived onto the dancefloor:

COFFEE SHOP: Vocals for the bedroom give the heat, power breaks build the suspense and the sirens demand the urgency - but its the BIGTIME beats that uplift and moooooove you!

NAUTILUS: This tune navigates you on a sound journey with dance action as the final destination. A mega groove that twists across infectious melodies, circles over thick bass dubs and soars over synthy sound snippets. Upbeat and uncompromising.

OFF THE HINGES: A chord-jabbing, percussion-heavy, synth-sweeping 100% Pure dance monster.



HIGHLIGHTS FEEDBACK ARTISTS:

Gregor Tresher: Nautilus is the one! Cool release!

Noir: Another super cool EP from 100% Pure. Support!

Monika Kruse: solid techhouse release

Mendo: Nautilus is superb! Full Support!

Karotte: coffee shop and nautilus are great. full support!

2000 and One: massive!!!

Riva Starr: quality as usual, solid beats!

D Julz: into off the hinges , super funky beats

Daniel Stefanik: nautilus is in my case! thank you!