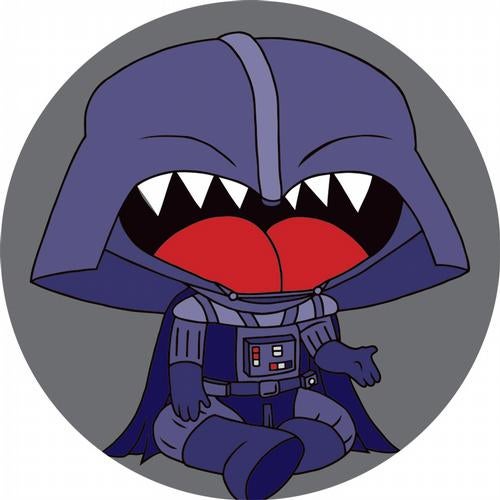 Release Date

2011-12-12

Label

100% Pure

Catalog

PURE076
For our 76th release were happy to welcome back 100%% Pure resident JAY LUMEN. Credited by Beatport last year as one to watch and drawing from his love of house, techno and tech house, Jays a versatile producer that first became inspired by classical music and now scorches the international dance scene with his fusion of different genres to create his own unique, defined sound.

Hes already caused mayhem on the dancefloor with his three earlier releases on 100%% Pure (The Groovy Stuff, Mooovin , Bop Doo) so hold on tight as he storms us again with more of his Pure Lumen pleasures:

NIGHT GLASSES: Blazing night thriller to get unhinged to!
Forget about your day job and focus on the party lights as Jay BIG ROOM Lumen bedazzles with this boisterous bomb - be sure to wear your all night glasses (and your dance shoes)!

AS ONE: Get frisky with this uplifting roller with its cheeky injection of sound slides, acid breaks and vocals - all whipped up into a healthy bootie shake.

SHAKER: Agitated awesomeness a groove to move you in deep into the twitchy twilight hours.

TABU: Foxy finesse! Subtle musical threads all woven into a solid bass line to craft this crowd pleasing material.


HIGHLIGHTS FEEDBACK ARTISTS:

Mendo: great release from Jay Lumen, as always. Tabu is my choice

Chube.Ka: great ep from Jay... love it a lot!

Kaiserdisco: shaker is great! will play! thanks

DJ Madskillz: Massive dance floor weapons from mr. Lumen!

Paco Osuna: very nice,full support :)

Emmanuel: When we talk about tech house music we want to talk about quality, quality of the sound on the floor, if you want a good example talking about quality in tech music Jay Lumen is the name right now, massive support on 'Night Glasses'- 100%% Pure Bomb.

Juan Sanchez: cooool release, again by mr lumen! support!

Ramon Tapia: nice !!! shaker for me !

Nathan Barato: I like Tabu! Thanks for the music :)

Monika Kruse: jay is rocking!