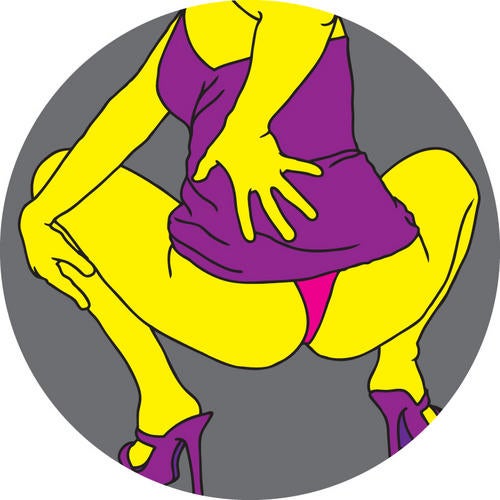 Release Date

2011-07-27

Label

100% Pure

Catalog

PURE071
For our 71st on 100% Pure we welcome back JAY LUMEN.

Credited by Beatport last year as one to watch and drawing from his love of house, techno and tech house, Jays a versatile producer that fuses different genres to create his own unique, defined sound.

Last year Jays two releases on 100% Pure caused such a stir on the dancefloor that weve invited him back to give us some more:

THE GROOVY STUFF: Fast & ferocious for the mainroom, this peaktime power tool will drive any crowd to the club floor. High energy crescendos keep packing the punches while the analogue-feel edits offer some respite from the heat.but not for long. Guaranteed to scorch the sound systems.

GOTTA GET IT:  Heavy action on the drums kick start this tune into dance action, while the masterful melody of chord loops and vocal edits bring the warmth. An infectious summertime epic, as the snippet suggests you gotta get it!

ALL I WANT:  A wide, warm bassline mashed with funky vocal chunks creates comfort in an otherwise sinister soundscape of eerie, dark spacey jabs that poke you till you move.


HIGHLIGHTS FEEDBACK ARTISTS:

Riva Starr: bomb after bomb, thx for this.

Itamar Sagi: great rls!

Solomun: funky rave monster ! :)

DJ Madskillz: Groovy stuff! Support!

Sebastien Leger: BIG BIG BIG release from Jay, nothing to the trash, all in the bag.Thanxxxx :)

2000 and One: jay lumen rox again big time!!!

Mauro Picotto: really groovy stuff here, niceeee, will play this weekend

Laurent Garnier: PARTY MUSIC -- full support from me

Karotte: 3 good party tracks again from jay. will play it.