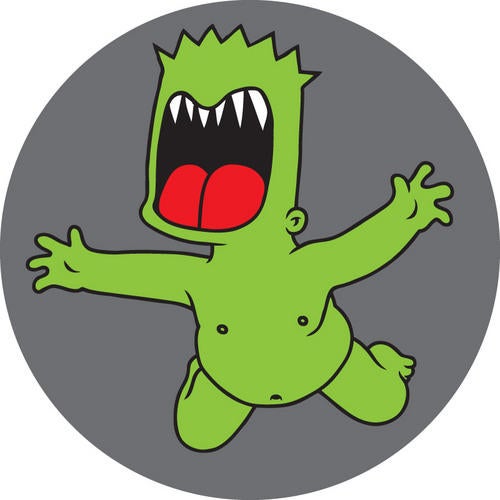 Release Date

2010-10-06

Label

100% Pure

Catalog

PURE062
For 100% Pures 62nd release we welcome back Jay Lumen, credited by Beatport last year as one to watch. Drawing from his love of house, techno and tech house, Jays a versatile producer that fuses different genres to create his own unique, defined sound. Jays release earlier this year on 100% Pure caused such a stir on the dancefloor that weve invited him back to give us some more:

Mooovin: A vocal infused, synth-squelching power tune to incite dancefloor mayhem in the BIG room.

The Story: This is not just any story, its a dancefloor tale of epic proportions filled with twitching beat plots, intrigue, emotion, sassy soul snippets and a banging bass.

All Right: This track is not only all right, its brilliant! Clustered squelches and abstract snippets dart around a heaving bassline like fireflies at an all night beach party.

HIGHLIGHT DJ/ ARTISTS FEEDBACK:
Sebastien Leger :Hard to say which is the best. I'll play them all :)
Riva Starr : fucking jay is on fucking fire!
DJ Madskillz full support for mister jay! masssive! 2000 and One: Jay Lumen rocks it again!
Karotte: the story is the one for me.n all right is also good. Robert Dietz :"the story" and "all right" are the ones for me, great tracks. Joris Voorn :The story is great!!
Gregor Tresher: Quality DJ-Food!