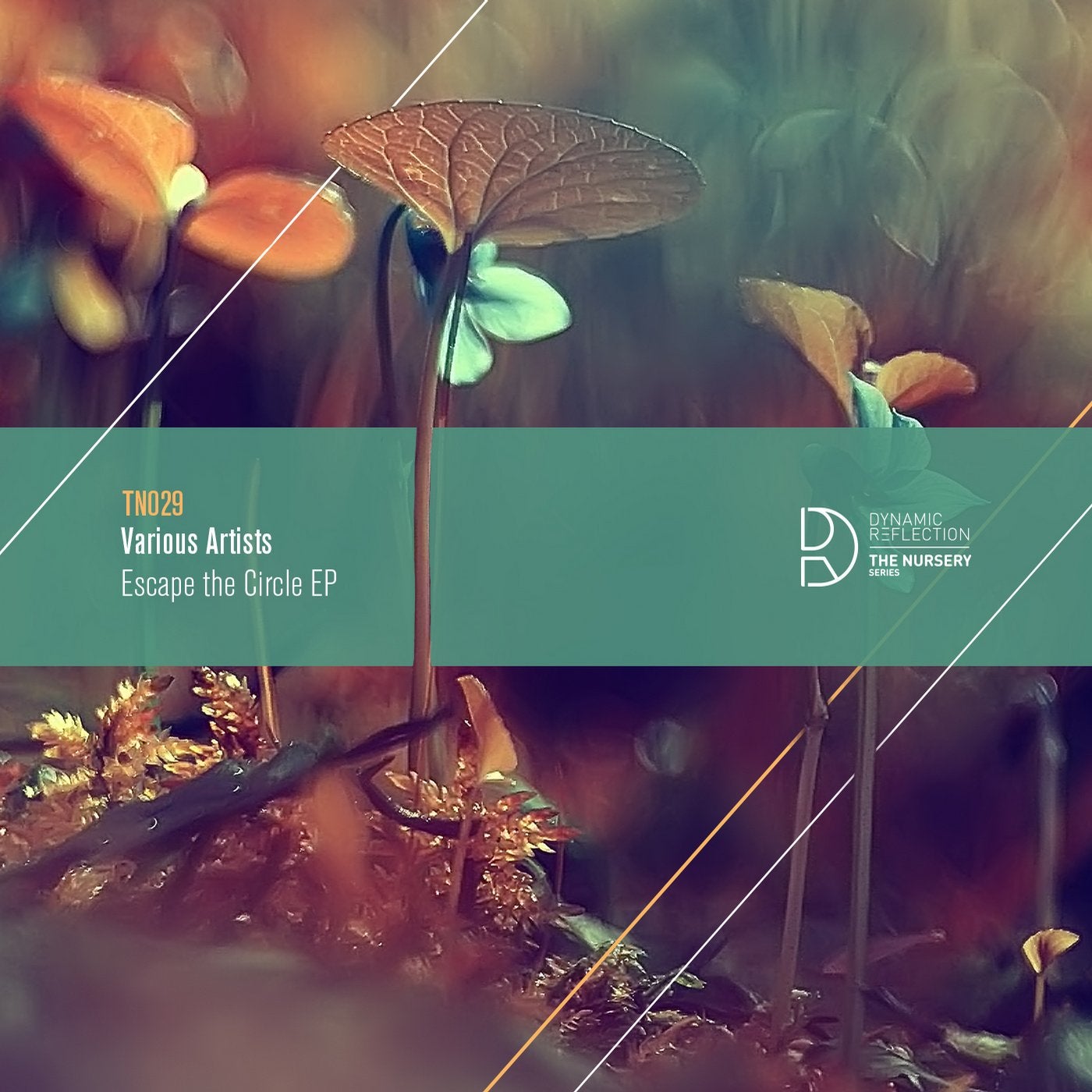 TN 29 - VA - Escape the Circle

The 29th EP of The Nursery Series marks the release of a new compilation EP with tracks by Distone, Antony Doria, Martin Sturtzer, Aquiver, Robin Kampschoer & Eddie Hale.

Each track contains an aspect of what Dynamic Reflection stands for. Every tracks on this EP is well written, well thought out and intelligent. From the banging dance-floor tool by Distone to the melodic deep production by Aquiver, this compilation consist of artists with the needed knowledge and talent to produce quality tracks.

This compilation of artists with eminent tracks makes this EP a well rounded release, including all quality elements and aspects that Dynamic Reflection demands.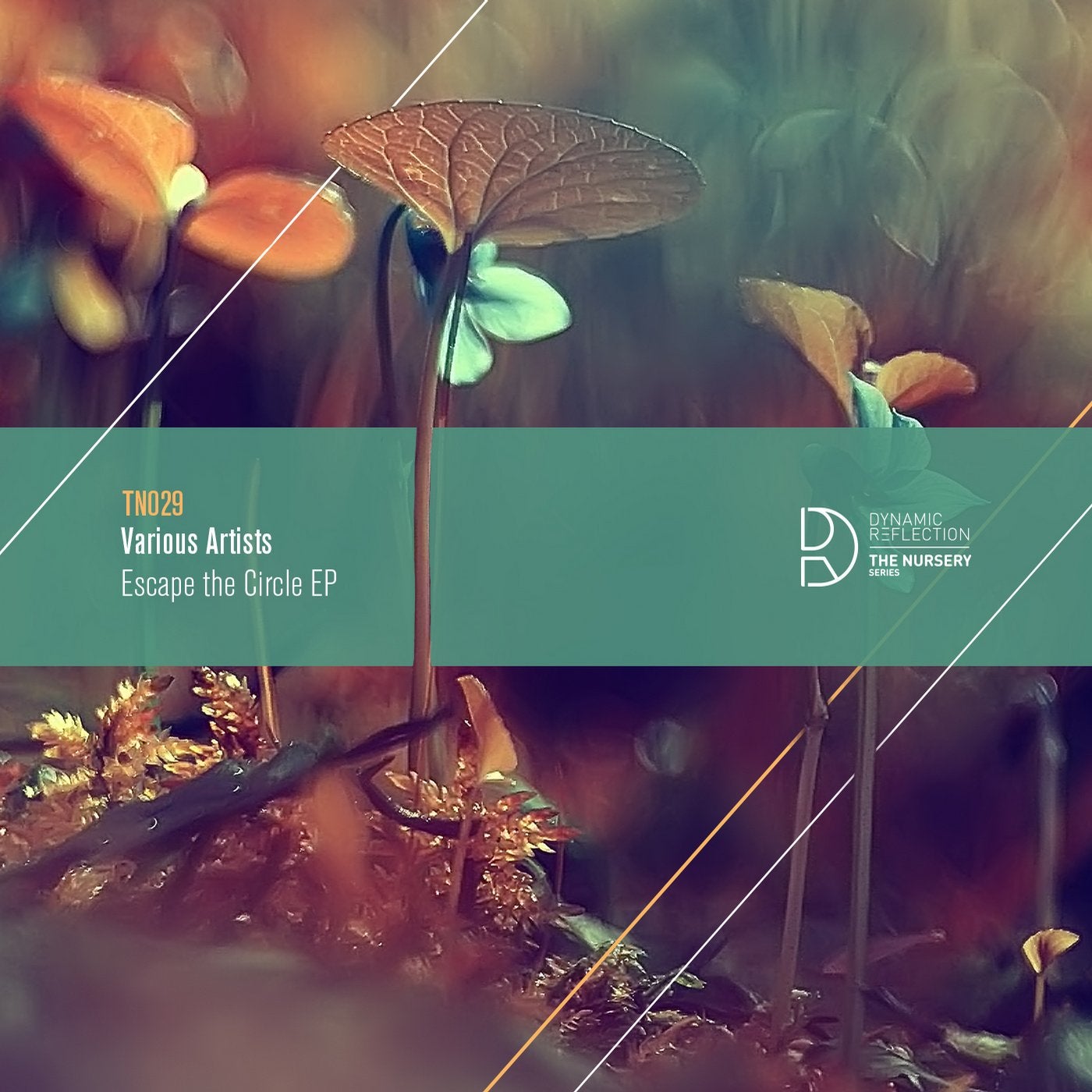 Release
Escape the Circle EP