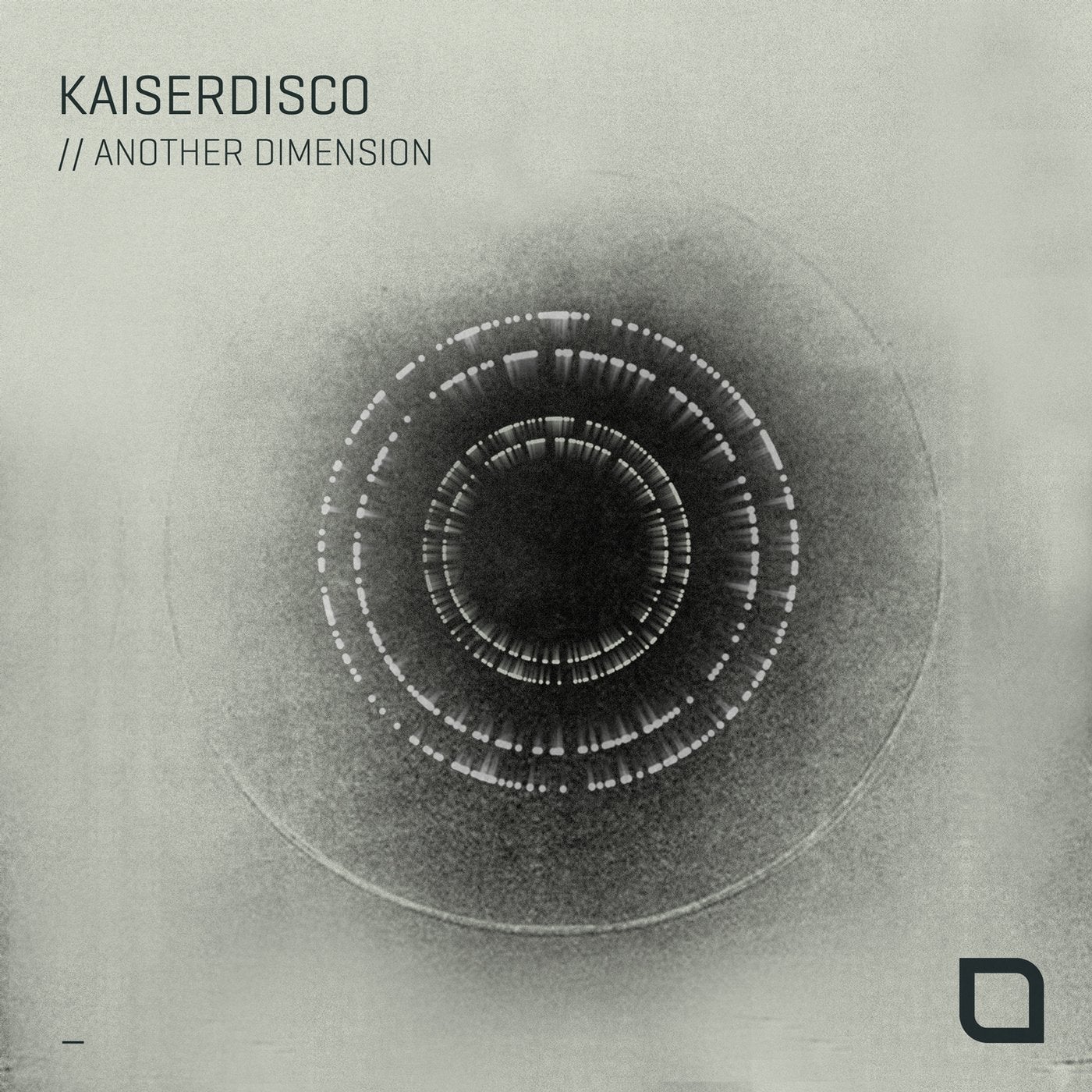 Release Date

2017-11-13

Label

Tronic

Catalog

TR264
With more than 20 years of releases under its belt, Tronic stands to remain a firm techno favourite for its fans with a steady stream of outstanding releases, including its 13 artist albums, which includes Kaiserdiscos forthcoming debut LP on Tronic this November.

Another Dimension displays the duos direction in the production of late, stripping back to their 90s techno roots, with a more dirty, unique and timeless sound. They felt that they have reached another dimension in the studio and this new wave of creativeness formed the basis for the new album.

Compiled by 11 original true techno tracks, each with their own unique elements, we start with the beatless intergalactic arpeggiation opener Vanth, to the more punchy, linear and low-end rumblers like Varuna, Eris and Orcus, creating warehouse-like, gritty textures and sounds.

A glimpse into their more subtle, down tempo and melodic approach, Hydra, Hauma and Sedna offer a hypnotic incorporation of futuristic soundscapes, something which is dominant through the entire album.

Since their last hit EP Knocking Echoes with Karotte, the guys have teamed up again with him to create the only collaboration track on the album, Namaka. Dark and brooding textures in a low-end mood, accompanied by heady synth work.

The track names some NASA fans may recognize, as they were named after planets within Kuiper Belt, another solar system within our universe. A theme which has transpired into the artwork, as well as a new dimension or era, the duo have entered during the making of this LP in the last year.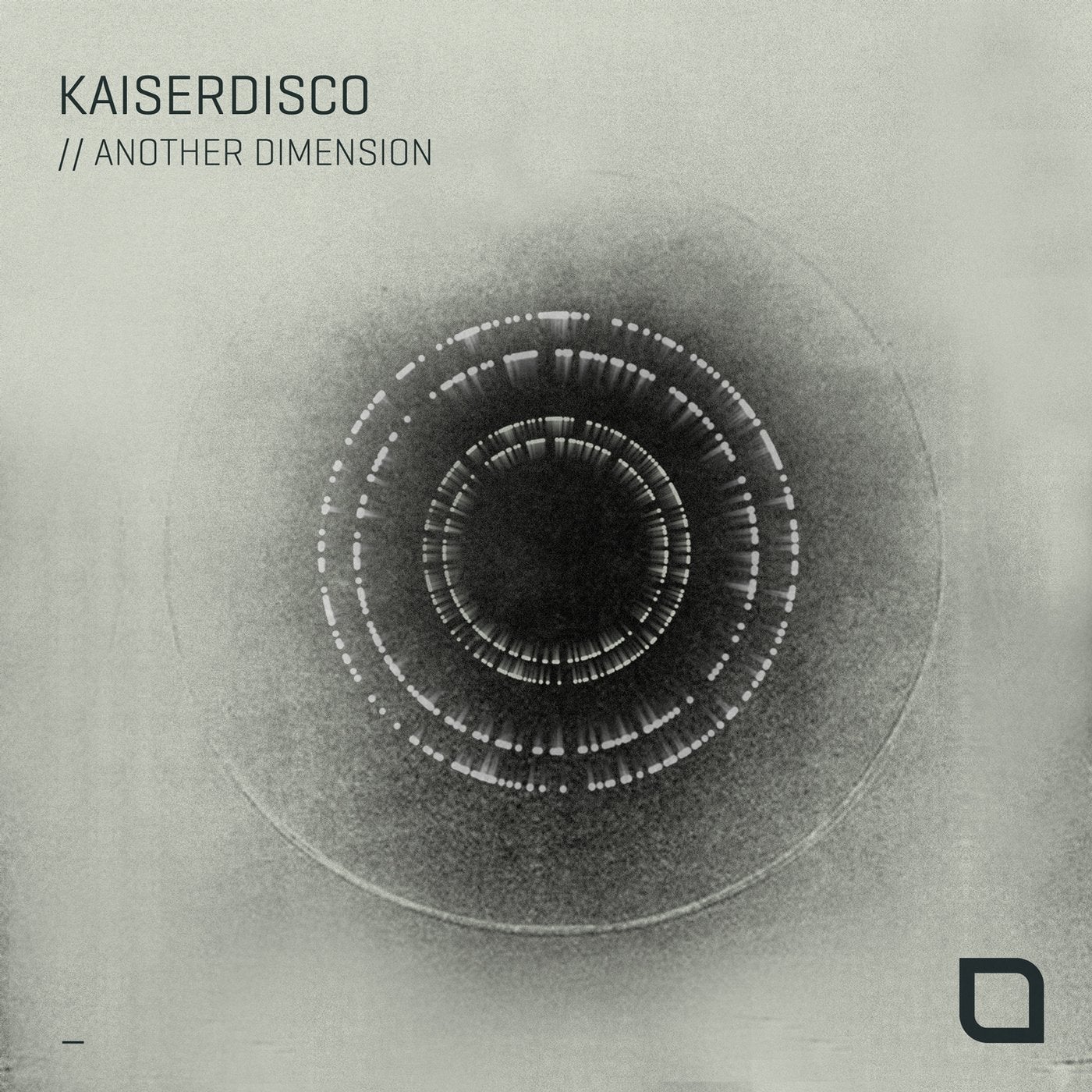 Release
Another Dimension
Release Date

2017-11-13

Label

Tronic

Catalog

TR264