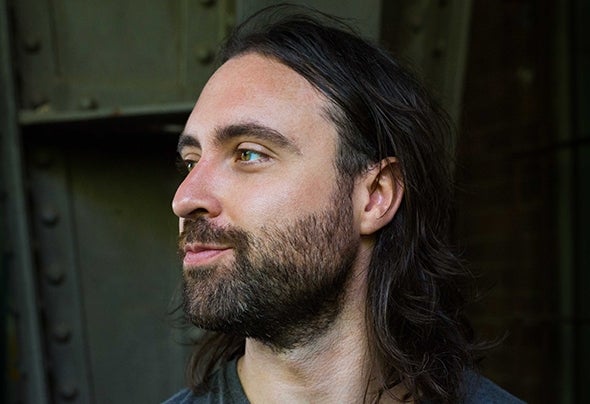 Recent years have seen a steady output of original material from Australian producer, DJ and remixer Eddie Hale on a number of pivotal labels such as classic Detroit label KMS Records, Dutch label Intacto and his new collaborative project 'Ritus' saw its debut on Swedish label Parabel. 
His discography to date shows a ow of releases that have progressively grown into a signature sound that truly reects his unique personality and taste; offering the discerning listener and dancer alike an experience that surpasses the status quo. 
Bubbling under a low prole and aspiring to the mission laid out by early techno pioneers are traits Eddie holds dear; futuristic music that builds on the tried and tested formulas, propelling him forward to create music that will hopefully inspire others and himself - rening and learning with each experience.