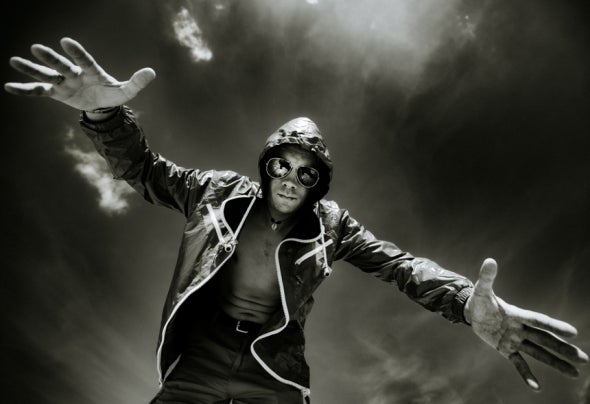 TECHNO is freedom. His rst activities in techno are closely related to mysterious and widely unknown X that was and still is named F3. He has been inuenced by DJ's / producers because of the vibe they created was something that releases peoples minds. It is unique. It is techno. As good as in production same in his sets You will never know what will come next as this is unpredictable.
You expect straight techno, heavy techno, hard techno. In same there will be dub, melodic, pure techno.
Techno has colors, taste, vibe and variable mood and emotion spectre! You can experience your own trip on his radioshow series Technodromm.