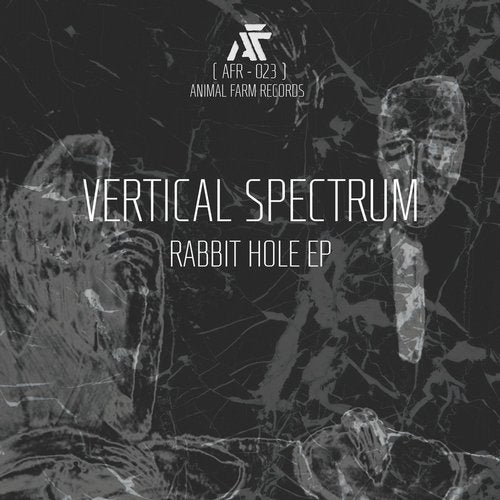 2018 for Animal Farm begins with Polish artist Vertical Spectrum stepping into the fold, delivering a 5 track EP of kaleidoscopic dancefloor visions. Steeped in mystery, Vertical Spectrum is just the latest alias of a veteran artist with almost two decades in the techno scene.

This enigmatic subtlety reflects in his music - layered, textural hypnotism on 'Lack of Existence', stroboscopic sonic exploration backed up by pounding percussive elements on 'The Hunt' and exquisite, warping wormhole techno on the fittingly titled 'Down The Rabbit Hole'.

He also explores off kilter broken beats on 'Nemesis' and 'High Vertical Impact', a churning peak time bomb with an edge - showcasing his experience and proving a dynamic mastery of techno production.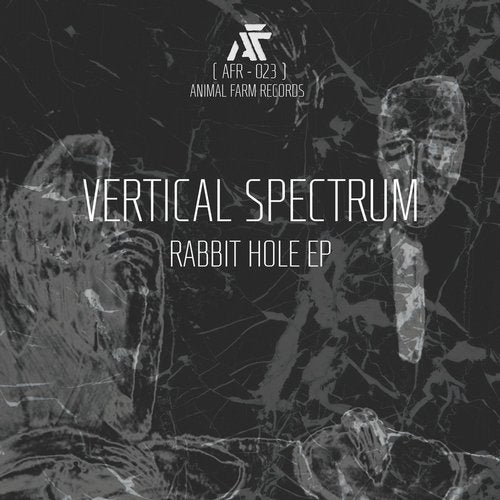 Release
Rabbit Hole EP