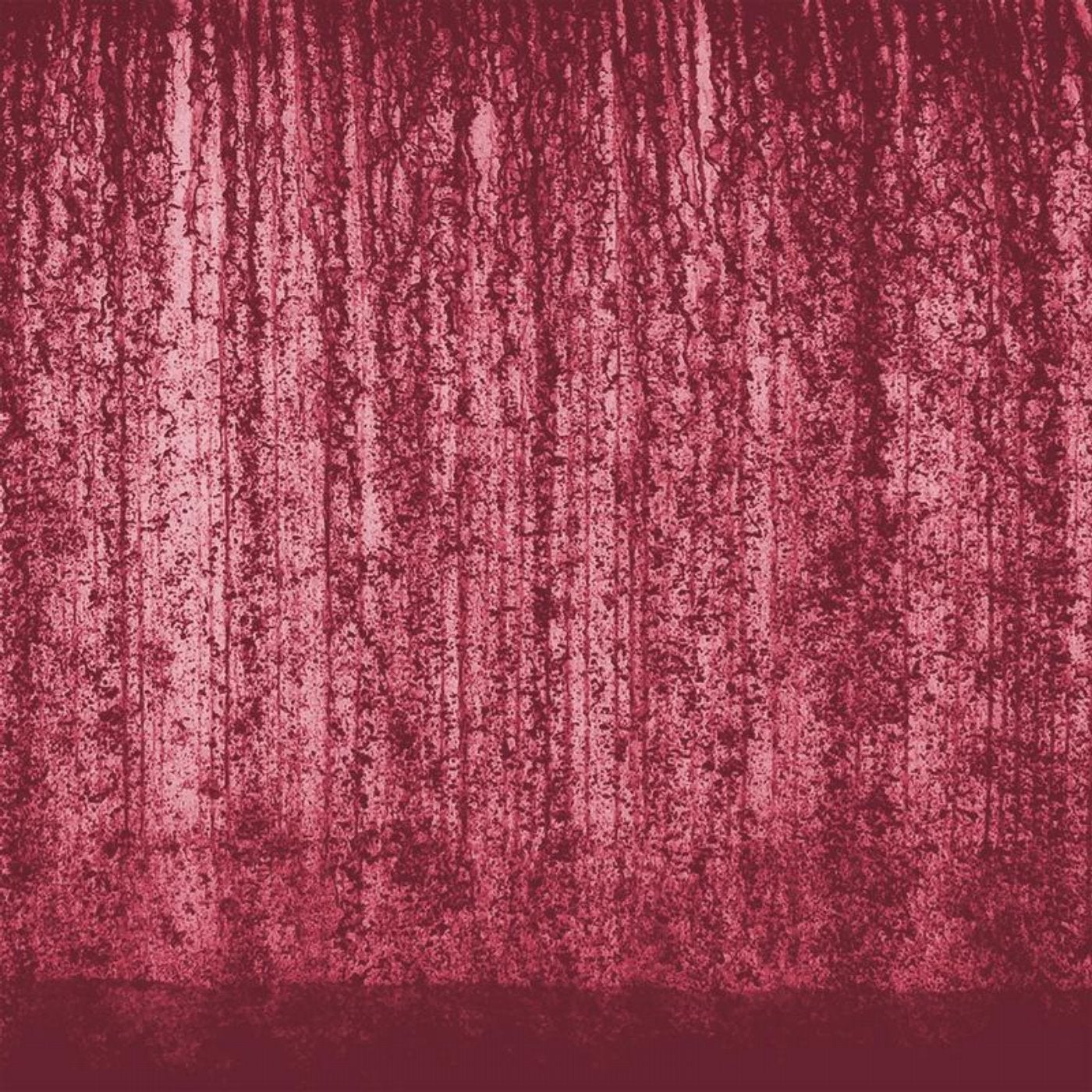 Release Date

2019-04-29

Label

Rösten

Catalog

ROSTEN81
Following last year's 'Vitriol' EP and 'Otider' album, SSTROM is back on Rosten with 'Drenched', 12 tracks for the floor, divided on 3 EPs, each to be released three weeks apart.

SSTROM is the project of Hannes Stenstrom, once part of Swedish band Slagsmalsklubben, and one half of enigmatic techno duo SHXCXCHCXSH (SHX). SSTROM's output is explicitly immersive, relying on tense immediacy and spontaneity. The subtle 4x4 pulsations frame vivid narratives, rich layers of texture with lush harmonies surfacing from the warm and alien flow.

On his 'Otider' LP SSTROM manifested a sonic diversity relating to his personal experiences and incorporated a diversity of genres and elements ranging from '90s rave to hints of minimal synth or outsider house melodic sensibility, yet everything carefully merged into a coherent whole.

On 'Drenched' SSTROM concretises his ideas even further. The EP's came to life after he broke his computer by spilling a drink on it. It forced him to try out different techniques of composing and recording. With limited ways of working, a more minimalistic form of expression emerged, based on very short but mind-bending harmonic structures and layered pulsations. The process proved to be very creative and resulted in these twelve tracks whose magic will work best on EP format and for the floor.