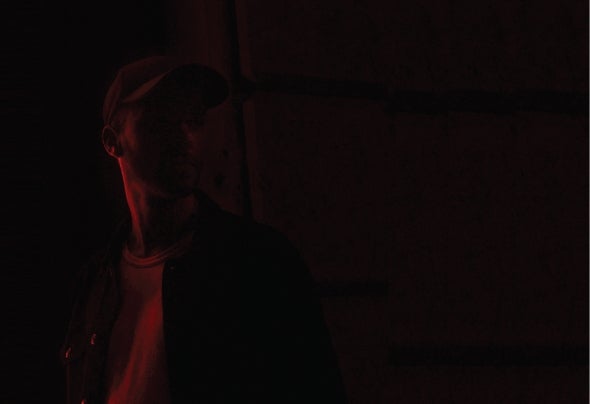 "What Never Begins, Never Ends." When something does not have a starting point We can not find its end.
When we do not know where it comes from,
We feel fear before the unknown. Frecuentes from beyond that vibrate souls,
Mind and body fight to know what is happening.
An eternal psychological struggle to try to understand the astral planes.
How, when, where and why; As questions.
Without answers.
We will have to free ourselves from the bonds
That make us Humans.
We want to interpret everything in our logical way,
As if nothing else existed, as is everything could
Have an explanation; to feel safe.
Welcome where knowledge doest not exist,
Where yesterday is today and tomorrow
Who knows if time really exists or not.