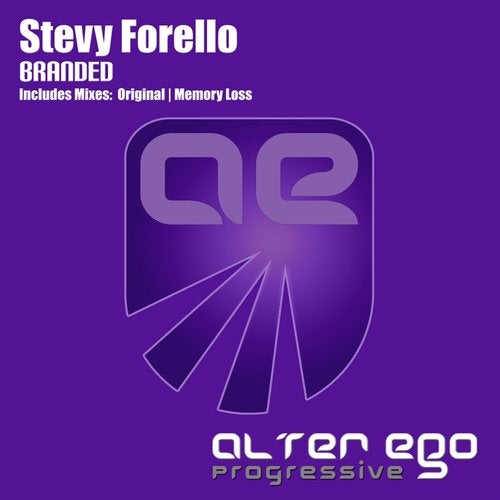 Dutch playmaker Stevy Forello is back on on Alter Ego Progressive with arguably his finest release to date Branded, for release 149! With a blend of hard-knock beats, glittering melodic displays, heartfelt theme's, poignant top lines, clean, rich undertones and grooving rhythms! A fine display from the Netherlands man! Memory Loss makes a debut on Alter Ego with his very intricate and unusual remix!

The Original Mix kicks off with a no nonsense bass line, tight big room percussion, great atmospherics and a real treat of a theme! Slowly building up in the intro with teasing, tension building synth-work and driving low end, Branded breaks into a dreamy melodic breakdown coupled with an emotive lead theme and lulling pianos! Building continuously into the climax, Stevy leaves you on the edge of your seat until sliding into a mega pay-off! Don't miss this one!

Memory Loss carves off a fine debut remix with a grand display of poignant pianos, big synths, punchy undertones and driving beats! A fine display from this new talent.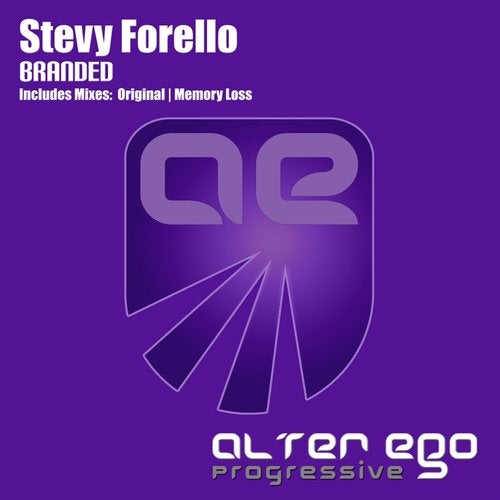 Release
Branded