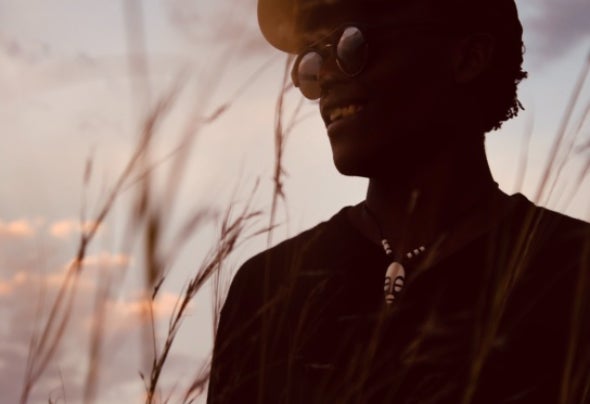 Born in the mid 90's Nkanyiso Nkosi, also known as Mujo Deep. 
 The Natal native started his musical journey in 2013 right after discovering his mysterious ability to mix & compose soothing african sounds and samples together with raw autochthonous percussions accompanied by deep meteorous chords and synthesizers.

 In May 2017 Mujo Deep released his rst digital Ep titled "Aries" on Moblack Records (IT), and later that year he was featured on the labels ADE Compilation titled "Moblack Base Amsterdam 2017". He also got featured on Offering Recordings (BE) "Offering Unveiled II" compilation by Various Artists.

 2018 he was requested to do remixes for Archy's "Amola Kalumba" Ep and MysticnatureZA, MusiqueTemple "iYathi" both remixes are available on digital outlets, under RetroLounge Records (GR) licensing


His music has been charted and supported by Sobek, Lars Behrenroth, Re.You, David Montoya, Moblack, Dave Antony, Mowgan and others 
 With releases on labels like MoBlack Records (IT), Offering Recordings (BE) , Obenmusik (BW) , RetroLounge Records (GR) and Native Òkan Records (ZW).
Suce to say, the Afro-Deep House scene should be expecting big things from Mujo Deep.