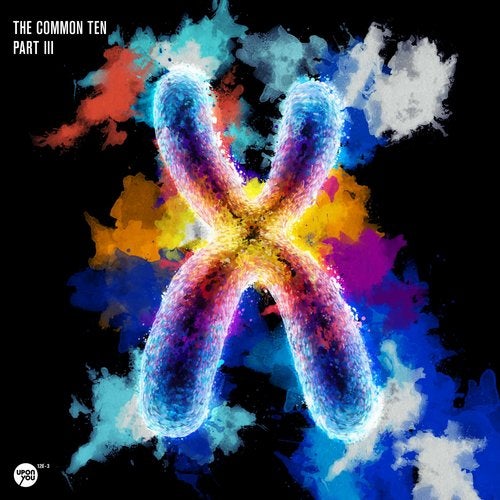 Providing the first track for Part 3 is Germany's rising star Frag Maddin who's already contributed to the catalogue of respected labels like Area Remote and W&O Street Tracks in the past. His tune Stumpf Ist Trumpf is a well seductive killer for all those loving raw, banging and untamed House music sporting the exact right amount of deepness as well as certain influences taken from UK Bass Music breakwise.

Next up is David Jach with a Bang. The producer who's been active on the release circuit since around 2010 brings in an expertly balanced fusion of straightforward TechHouse with a well jackin' attitude, playfulness and a good portion of hormone driven thrill on the dancefloor, accompanied by ever spiralling, warped and morphed vocal bits leading to a massive climax and many raving hands raised up high to the skies.

The mysterious &lez weighs in a Black Warm feel with a very special take on dancefloor-focused electronic club music. Warm, damp and fever'ish with spine-tingling twist whilst sporting hints of danger and eroticism, quite a bit of krautsiness and longing, fascinating male vocals this one is quite a killer in the hands of risk-taking, eclectic DJ's a tune that's able to transform a great night out into one that no-one in the club will ever forget.

Finally Marcus Sur's Synergism is the epitome of how a late night TechHouse tune should sound like. Slowly pumping with a shitload of warm, organic sub action, big build-ups and seductive, siren-like synth melodies alongside quirky, slightly psychedelic bleeps this one has all the right ingredients to become an instant 'a few minutes before sunrise'-classic for sure.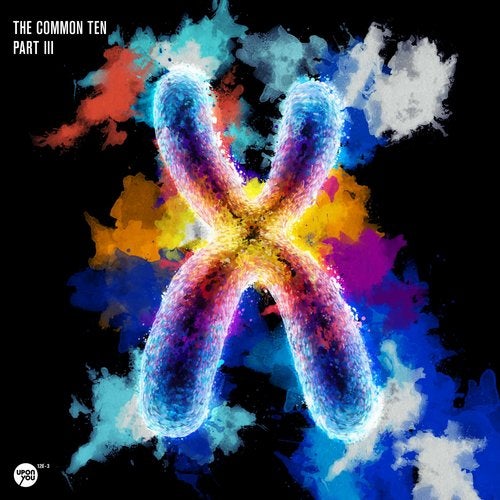 Release
The Common Ten Part 3