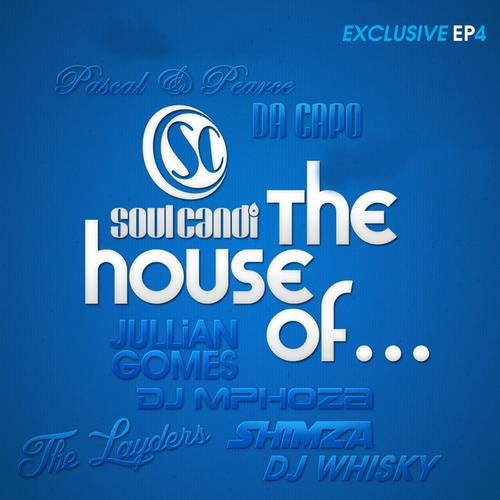 "Soul Candi The House of..."
Dance music has exploded globally and it feels like a new chapter has begun.
Locally the scene is flourishing and South Africa's producers, vocalists and DJs are taking their respective art forms in new directions and to new heights.
With this brand new collection Soul Candi gives its stamp of approval to the innovators, experimentalists and dreamers who are taking us to new places and making us feel things through their music - the local and international artists who prove that great music can touch on the sublime.
Soul Candi's A&R team have spent months sourcing and filtering through hundreds of tracks and only the best have made the final cut.
"Soul Candi The House Of..." brings together the stars in the Soul Candi universe. And what a bright bunch they are. This collection is a showcase of Soul Candi's favourite tunes -the showstoppers: the tunes that made us lift our palms skywards. Each and every track is exclusive to this collection.
"Soul Candi....The House Of" EP 4 consits of Jullian Gomes, Shimza, The Layders, Mphoza, Pascal & Pearce.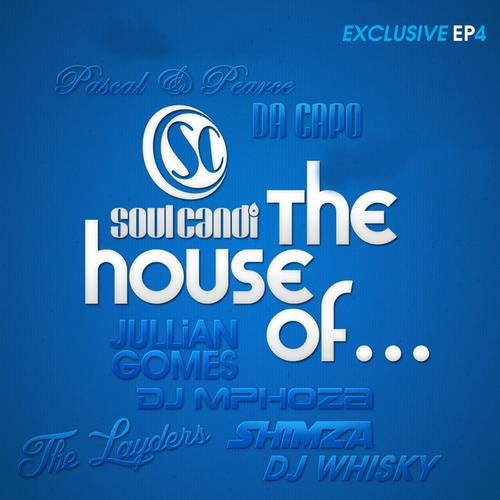 Release
Soul Candi... the House of, Pt. 4