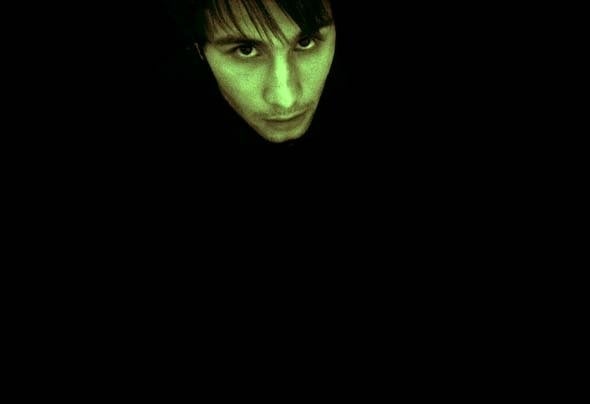 Born in Erzurum, also known as the heel of Turkey s, Haadling is a composer and multi-instrumentalist.
Very early on she developed a strong interest for electronic music and started to experiment with new live techniques. From her very first project in 2016 Metùo, where she released the album "Breeze," Haadling has created a vibrant, unique and interactive performance for her fans. 
In 2017 with her audio visual project Mesiha Daggala, Haadling collaborated with the renown label Estribo Records, performing in clubs internationally allowing her presence to grow which eventually led her to go solo in 2017. The solo project of Haadling stylistically moves between Dark, progressive and techno. She uses her voice to create a dreamy dimension intensified by the use of unique toy instruments. During her set she combines keyboards, drum pad and theremin with the sounds of a toy ute, Turkish Ney, Organic sound and many other toys. Mixing all of these samples and loops she shapes a vibrating and energetic groove that sets the dance floor on fire. 
From 2017 to the present Haadling has had success releasing on some of the biggest labels, Mystic Carousel Records, Symmetric Records, AH Digital, Morning Glory Music legendary and 3xA Music, to name few. In 2018 her new EP "Dream Dark" released on Stil Vor Talent. 
As the years have passed Haadling has increased her prole and visibility with her engaging online presence, it is not wonder every video she posts goes viral receiving thousands or millions of plays. Now residing in İstanbul, this classically trained musician turned live electronic act is just getting started, so sit back and enjoy what's to come!